With David Hayter (the legendary Solid Snake) taking the the lead role as The Whisper, the steampunk inspired Steamdolls has been a huge success on Kickstarter.
SteamDolls is a steampunk inspired metroidvania game with a grimy touch of brutality. You assume the role of a cunning thief and anarchist known as "The Whisper" and make your way through heavily secured environments. Blast your way to your objective or stick to the shadows and perform a violent "backstab kill" on unsuspecting guards as you struggle with the haunting apparitions of a mesmerizing witch trying to reveal the truth about a conspiracy that could shake the very foundation of the world.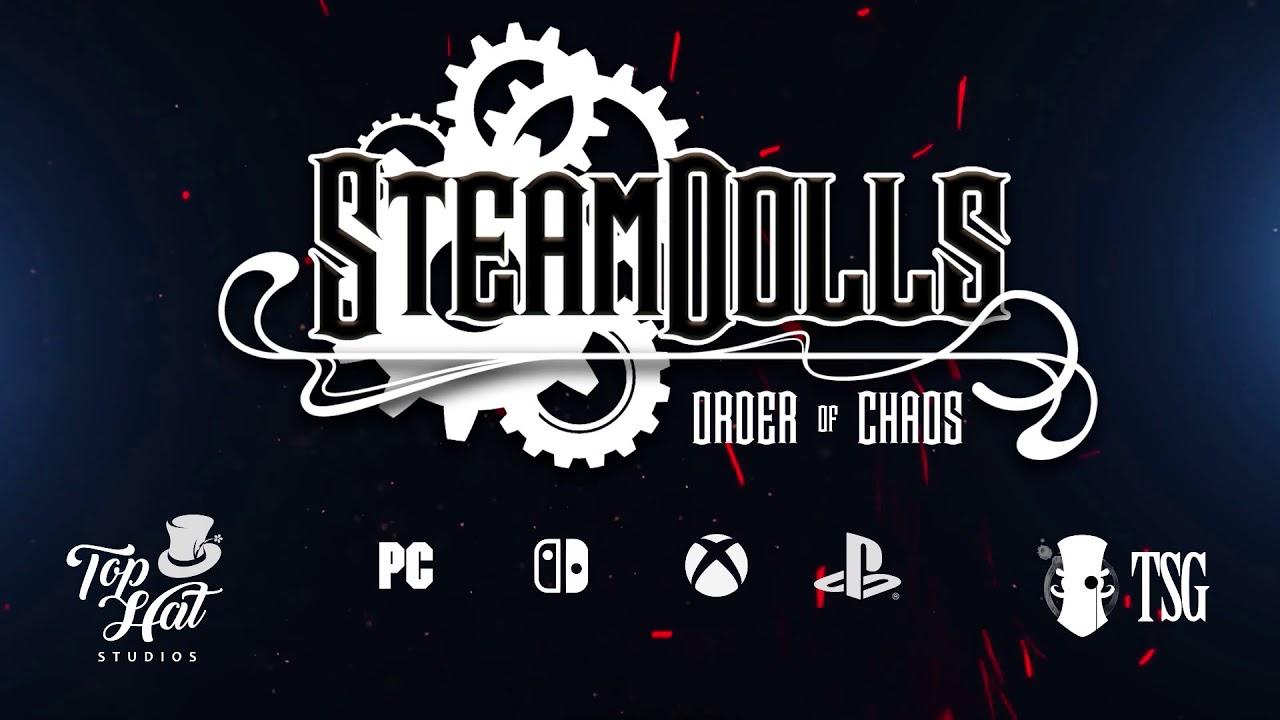 It just recently on July 2 finished with €94,828 of the initial €30,000 goal. Thanks to that, various extra stretch-goals were hit which includes pulling in multiple extra voice actors from the Metal Gear series, so it's going to be quite the reunion. They also confirmed extra game modes like New Game+ for an additional challenge, additional playable characters, more music and so on.
Linux support is fully confirmed as both the developer and publisher told us directly, along with it being very clearly listed on the Kickstarter page with a great big "Tux" icon.
You can follow it on the Kickstarter and Steam.
As it's now funded it's listed on our dedicated Crowdfunding Page.
Some you may have missed, popular articles from the last month: