Dying Light - Hellraid, the upcoming DLC that sends you into dark dungeons to face off against skeletons and all sorts has been delayed.
Techland were originally developing Hellraid as a standalone game, a first-person co-op slasher where you're in a world being invaded by the forces of Hell. In 2015, they officially put the game on hold and continued working through Dying Light and then announcing Dying Light 2 in 2018. Not to get rid of all of it, a DLC inspired by it with Dying Light - Hellraid was announced back in June 2020.
It was due to release on July 23, and had a Beta available for people who pre-ordered. So why the sudden delay? Techland said the reason was all the feedback from the recent Beta:
We received tons of great feedback during our beta of Dying Light – Hellraid. Big thanks to everyone who participated! We're hell-bent on applying your suggestions, so we will be launching the new game mode on August 13 for PC, and August 14 for consoles.
Not a long delay but hopefully enough for them to polish any rough edges. See our previous Beta footage below: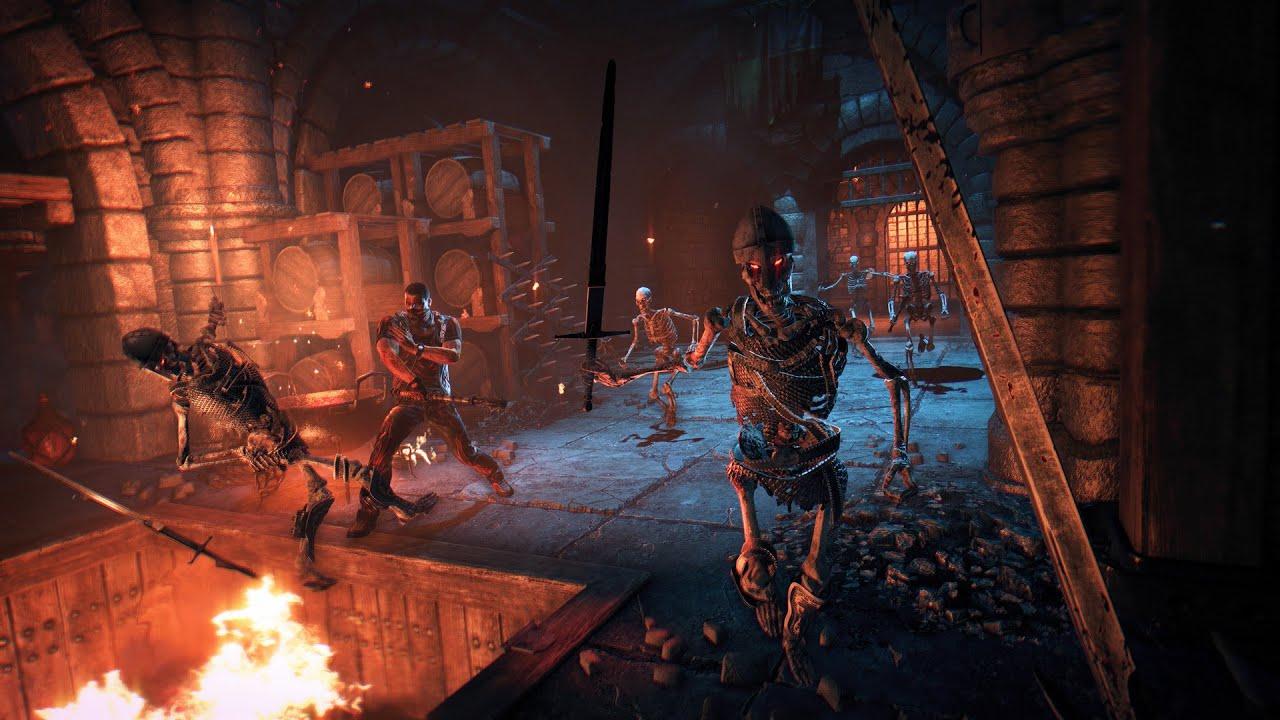 As a huge fan of Dying Light, with it remaining in my top 10 gaming experiences from the last few years, adding a whole new way to play it sounds great.
You can buy Dying Light from Humble Store and Steam, with the Hellraid DLC on Humble Store and Steam for pre-order which costs £7.99 / $9.99 / €9.99.
Some you may have missed, popular articles from the last month: