Hypnospace Outlaw, a '90s internet simulator / parody that takes things to the extreme which was probably 2019'a weirdest game just had a major upgrade.
A game that carefully reconstructs various elements of the early days of the internet, when the likes of GeoCities and others were in their prime as everyone had to have their own special page full of complete junk. It's seriously clever, weird and brilliant. There's a point to it all though, as you're an enforcer tasked with hunting down wrongdoers and all sorts. What they're calling Hypnospace PLUS, a free upgrade, was worked on since the original launch and was a "real labour of love" for the team. So what's new? A lot.
There's 60+ new pages to find, some of which are hidden that you need to hunt down, along with a revamp to multiple existing pages that needed some extras. By itself that's massive, due to how much work and backstory goes into each page and how a lot of them end up linking together in some way. 2+ hours of new music, new desktop themes and cursors plus new apps and games to try.
Also fantastic to see is their commitment to the Linux build, as they mentioned they worked closely with the community to ensure it was much more stable. This should fix any launch errors and other issues with it on Linux. Wonderful.
Game highlights:
Crawl through Cyberspace: Scour the darkest corners of the Web for scumbag users who violate Hypnospace law!
Dangers and delights: Download groovy GIFS and MIDI files, but watch out for adware, toolbars and hackers!
Treasure hunting: Do your job to earn Hypnocoins, or ignore your inbox and go hunting for hidden pages, downloads and secrets!
Relive your childhood: Equip obnoxious screensavers and skins for your desktop, and wiggle your mouse pointer around to make pages load faster!
 You can find it on Humble Store, GOG, itch.io and Steam.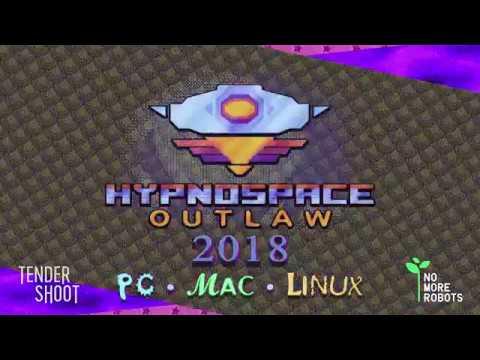 Some you may have missed, popular articles from the last month: