After launching on July 31, Core Defense from developer ehmprah appears to have done quite well to the point that they've been 'blown away' by the sales numbers.
What is Core Defense? It's a tower defense game, that mixes in a little more randomness than you might expect. You pick towers and upgrades from a set a cards after each wave, and gradually build up a maze to force enemies to travel through. See our previous thoughts here—it's good!
This cross-platform release (Linux, macOS, Windows) managed to cut through the noise, with the first week hitting 2,546 units and grossed $20,186 on Steam. Compared with 106 units and grossed $1,144 on itch.io during the Early Access phase it did there. Interestingly, despite Steam Wishlists often being said to be what makes or breaks games, they said only 26% of sales came from wishlist conversions. They also had around 8% refunded, which sounds pretty good so overall the managed to net $17,029 before Steam's own cut.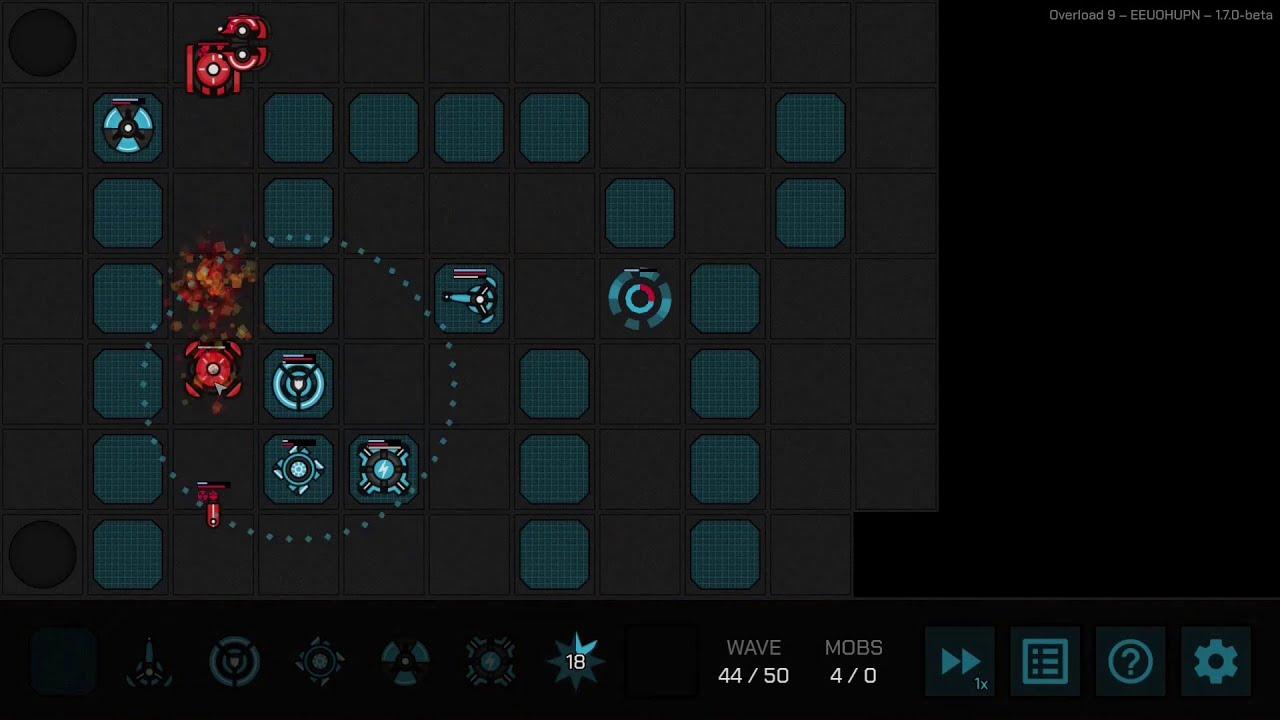 Most of the traffic to their Steam page was from either the Steam home page, or the Discovery Queue feature so Steam's algorithm here at least helped put it in front of the right people. For a breakdown of platforms, the developer said Linux accounted for 2.7% and macOS was 4.2%.
While this is something of a nice success story for them, keep in mind that this is after their first game Coregrounds was something of a big failure for them. Although, thankfully they did open source it. So Core Defense is built on top of what they learned by failing with it.
Some you may have missed, popular articles from the last month: