Based loosely upon what would have been a standalone game from Techland (it's "on-hold"), Dying Light - Hellraid, a small DLC that swaps Zombies for Skeletons and sends you into a cramped and streamlined dungeon crawler.
Techland say it's not just a new map, as they created new enemies for it and it has its own progression system giving you gradual access to new swords, axes and hammers. While you can't take regular equipment into Hellraid, you do get to take these brand new weapons outside into the normal Dying Light world once you pay using the new coin system. It also has co-op support so you can play with others.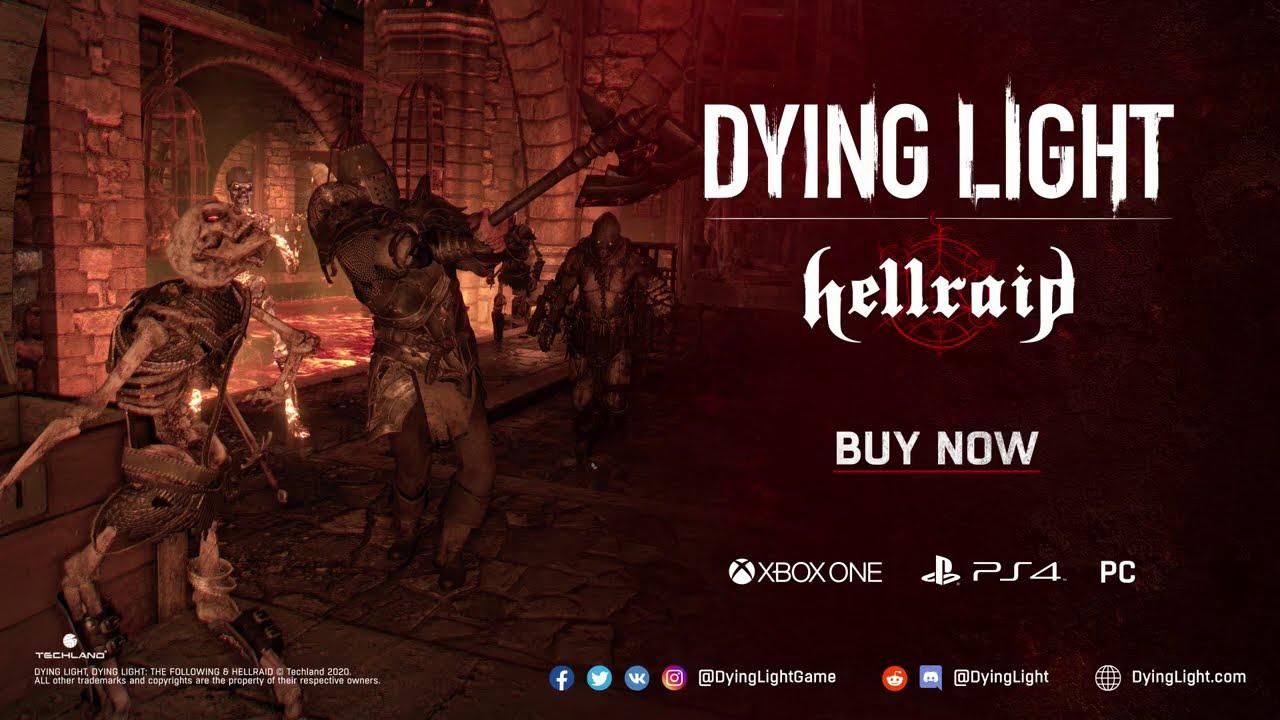 How to access it? In Brecken's tower (the starting home base), look for the Shop. Inside is another room where you will find an Arcade Machine that somehow sends you into the depths. It makes absolutely no sense but it's quite amusing. Don't go into this expecting a lot though, it's currently somewhat linear and limited which has led to it getting a somewhat poor reception from fans. However, Techland did confirm before the release that much like the main game it will see continued updates and new content including "new ranks, weapons, collectible notes enriching the lore, and a bounty system" with the first due in September.
For the Linux version, if you find it doesn't run and you get stuck on the loading screen you can try the Steam Linux Runtime container. Right click on the game -> go to Properties and set this at the bottom:
Some distributions have a dependency issue and the newer container system fixes it. Don't know what it is? See our previous articles here and here.
You can buy it on Humble Store and Steam.
Some you may have missed, popular articles from the last month: