The original Half-Life turned out to look and feel rather different than what originally shown before release. This fan project seeks to give players a different experience more inline with that original design.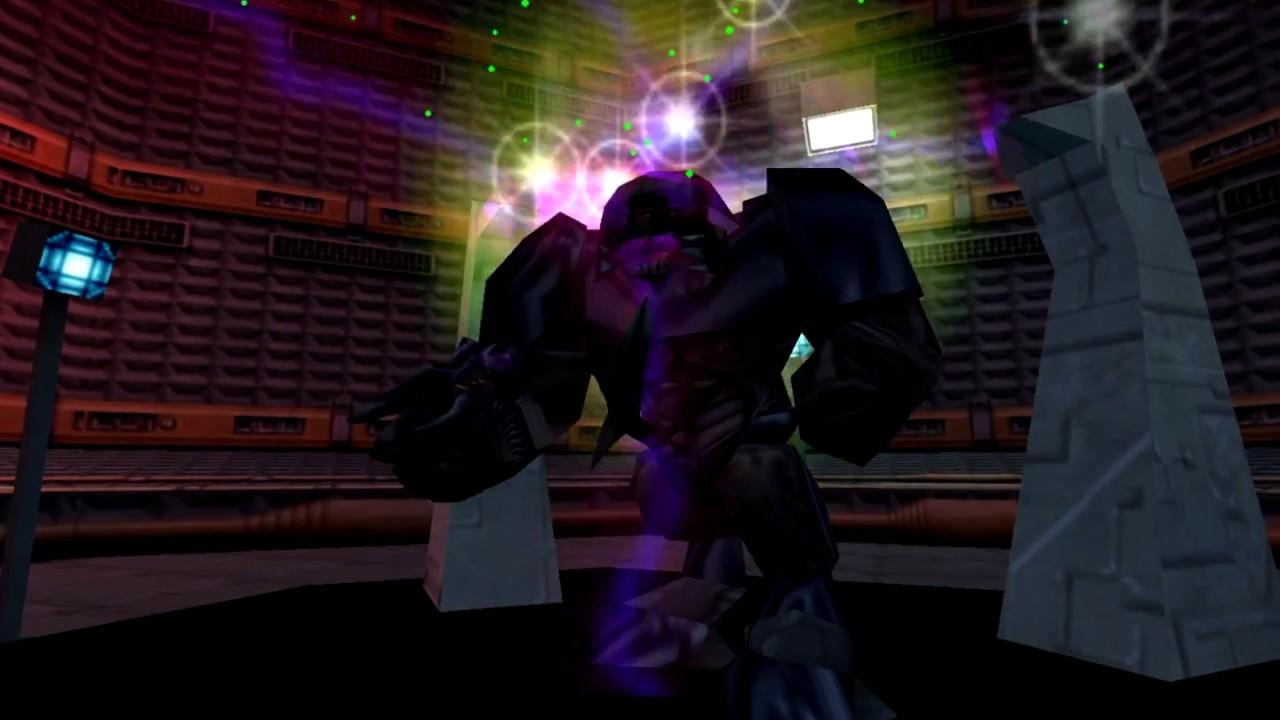 Half-Life didn't always look and feel the same way as the final product. The actively-developed fan modification Absolute Zero seeks to capture the feel of those early days and is working towards having a finished product by year's end. It's definitely a cool project and well worth checking out for any curious fans of Half-Life.
Now, because this mod uses an old version of the game engine that predates Valve's port of Half-Life to Linux, the developers aren't able to put out their own native builds. I can confirm that the game runs with Proton (albeit a little poorly) but a clever Reddit user has posted a solution that used the open source Xash3D FWGS engine to run the mod instead. These are the steps needed:
I've tried the above instructions and can report that things work rather well. I was able to play for a while and progress without any issues. Now, Absolute Zero isn't quite finished yet and the game is still unbeatable as of the time of writing. It's the mod team's hope that things will be done by the end of October. Still, speaking as someone who has played through Half-Life a few times, it's really interesting to see this alternate visiion for the game.
You can get Half-Life: Absolute Zero on Steam though you'll need a copy of the original Half-Life as well.
Thanks for the tip, RTheren
Some you may have missed, popular articles from the last month: