Len's Island sounds like quite a peculiar mix. Blending together peaceful building, farming and crafting, mixed with intense combat, dungeon battles and deep questing and exploration. We've got plenty of games that do either side of the coin with building or dungeon crawling but both together? I'm eager to see how that will all work. Even more so because of the setting and the lovely colourful style it provides.
"Len's Island brings excitement and progression for many playstyles, all within a vibrant and engaging world. Catering to the hardcore dungeon-crawler fans, home-builders and decorators, explorers and completionists, farming fanatics, collectable hoarders, and people who just want to live the simple life chopping trees as the sun goes down."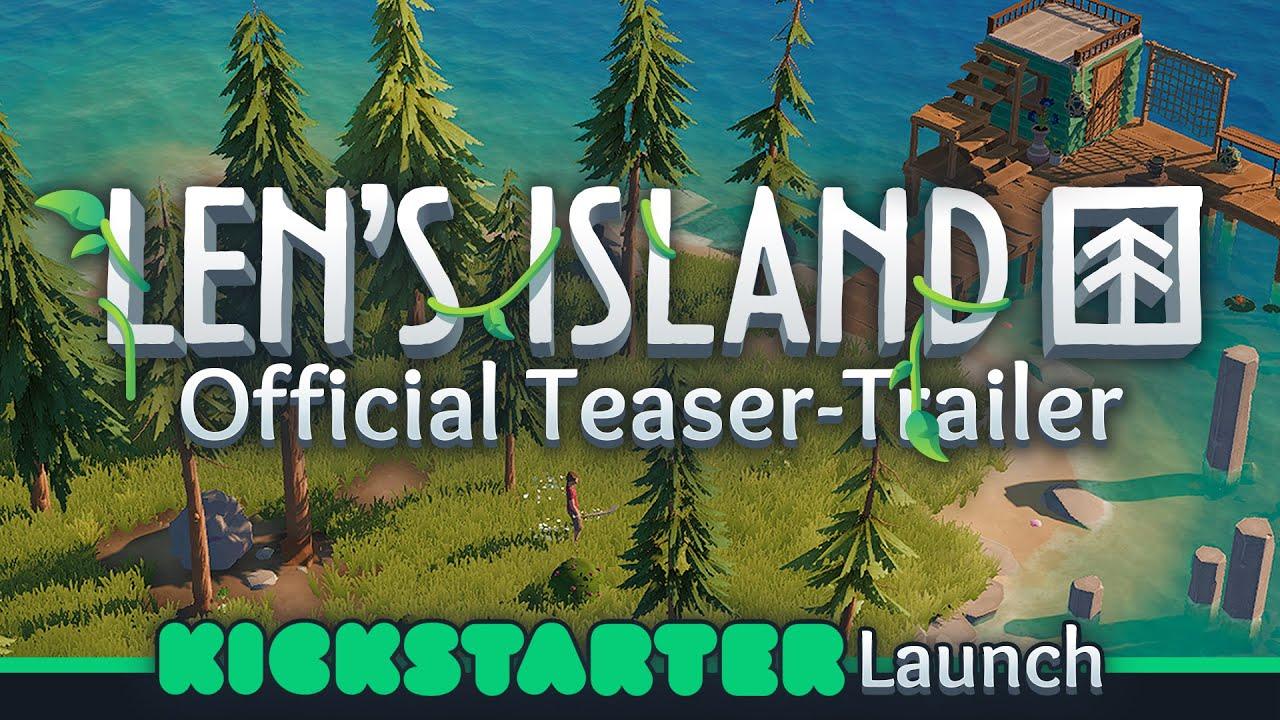 Flow Studio are currently crowdfunding the game on Kickstarter, against their $33,400 (Australian Dollars) goal they've managed to just reach over the top with around 16 days to go. Curiously, they said in their Kickstarter comments that a Linux build should be done, if not at release then shortly after. At least they're being honest about it:
We are looking into a Linux build for the game. We can currently only promise Windows and Mac for the launch in March. However, we hope to add Linux to that list. If we cannot achieve a Linux version for the launch date, we will be looking into launching the Linux version soon after.
Looks absolutely wonderful, so hopefully they will do it. We've popped it into our follow list to let you know if they end up delivering on that.
You can follow it on Kickstarter and Steam.
Some you may have missed, popular articles from the last month: