Wildermyth, a tactical turn-based RPG with a Papercraft styled design that's like a tabletop RPG mixed with XCOM has recently had some pretty huge tech upgrades.
It's already winning me over as a game, with some fantastic campaigns to play through and a style that is just amazing. However, it has struggled with a few major technical issues across both Linux and Windows. In particular, the mouse was unusable in fullscreen which has now been fully solved. The developer has recently upgraded their use of the cross-platform tech: libGDX, LWJGL and GLFW to new major versions which has made the entire experience drastically better.
Feature Highlight:
Extreme Character Depth: Reminiscent of tabletop roleplaying, unique heroes are born in unique settings every game. They age, transform, fall in love, disagree, and make harrowing sacrifices.
Each hero brings their own organic history and personality with them, but your choices and combat skills are what decide their paths and outcomes.
All heroes die someday… but you get to hold on to your favorites. Reintroduce them in the next adventure, and over many lifetimes the myths you make will form your own legendary pantheon.
An Imaginative Papercraft World
Unlike certain other turn-based tactical battlers, it's not overly punishing either. It takes a different approach to death too. You could have a character go out in a blaze of glory, or let them retreat with an injury that will change their character and how you use/interact with them. Each play-through can be wildly different too thanks to the event system, all the different character builds you can do and how there's multiple types of stories to go through. The developer, Worldwalker Games, continue expanding all the content available too and it's already got a lot of replay value to it.
If you're after a new game that mixes RPG mechanics with tactical combat, I can now happily suggest you go and take a good long look at Wildermyth. After burning out on XCOM 2 from playing far too much (great game), Wildermyth is a nice breath of fresh air. You might end up falling in love like I did.
You can pick up Wildermyth on Steam and itch.io.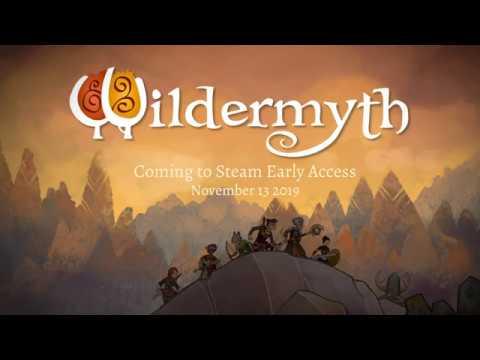 Some you may have missed, popular articles from the last month: