Dying Light - Hellraid is the upcoming DLC that swaps Zombies for Skeletons and turns Dying Light into something of a dungeon crawler. It's exciting and it's going to continually get updates after release.
Reminder: the DLC is inspired by and using some ideas from Hellraid, which was originally going to be a standalone first-person co-op slasher. Techland appear to have shelved it completely so they're making sure it didn't all go to waste this way. I'm pretty happy about it because if there's one thing I want, it's more Dying Light content.
It's due for release on August 13 after a small delay and it seems Techland have been taking on plenty of feedback from the recent Beta, which we showed off some footage of recently which you can see below: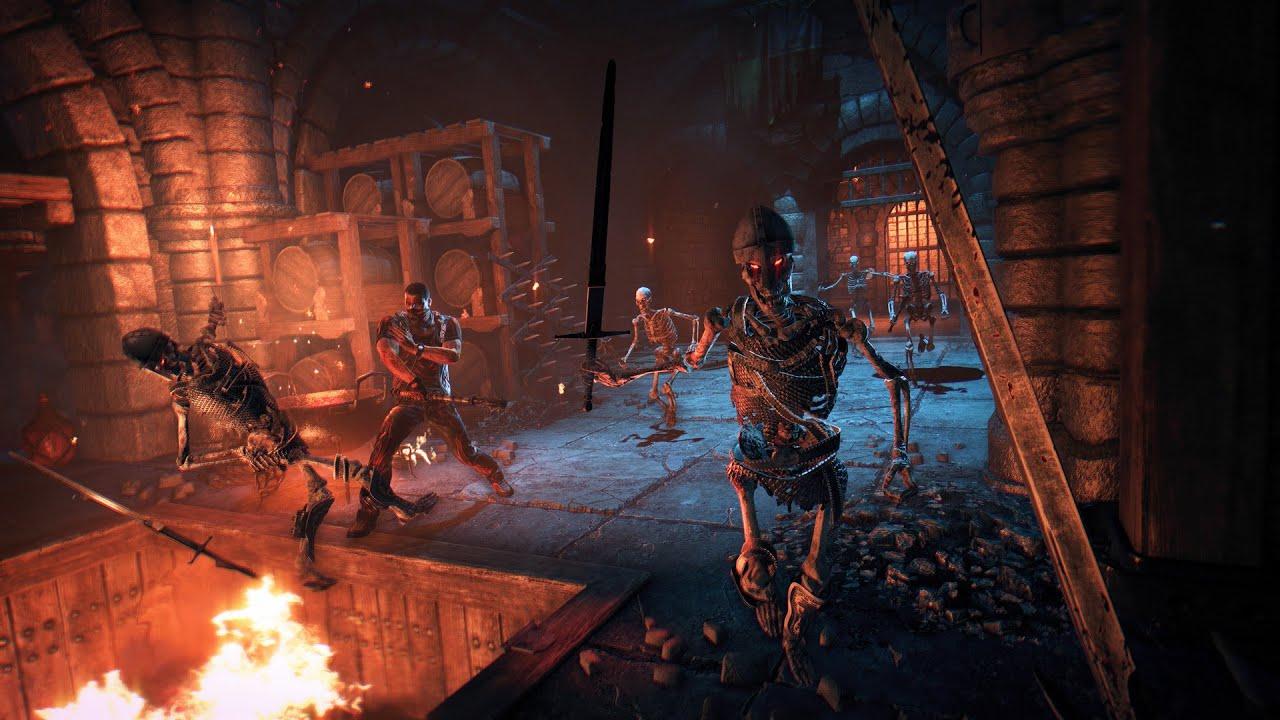 Techland have confirmed these improvements are already in:
New sounds for the Torturer. Now he's much more terrifying.
Skeleton warriors now have their own unique set of animations.
Numerous graphical fixes, including making loot pouches look much more "medieval."
Camouflage is now banned in Hellraid Tower - sorry, Chameleons!
Better experience in coop.
No more immortal skeletons from portals.
Balancing, balancing and balancing!
On top of that little list, Techland are also planning to continue updating it with new Dying Light in-game events, new content and new dedicated Hellraid updates. As they said "in typical Techland fashion, we plan to release several free Hellraid DLC updates". The first of these free updates is planned for late September, which they've codenamed "Lord Hector's Demise" that will add: two additional ranks that unlock new weapons and new collectibles, bounties made specifically for Hellraid and more.
You can pre-order the Hellraid DLC from Humble Store and Steam. Dying Light itself can be picked up on Humble Store and Steam.
Some you may have missed, popular articles from the last month: