Vintage Story, the wilderness survival sandbox inspired by lovecraftian horror themes with some impressive depth to it has a huge new stable release up.
A survival game that just continues to impress me. Slow and difficult to get into but very rewarding once you learn the mechanics which have a surprising amount of depth. That depth gets deeper with the Seasons Update, which I don't think I need to explain too much with the big highlight being a full season system which includes: snow accumulation, there's season-specific foliage and temperature dependent plant growth.
Not only seasons though, graphically it got another bump. There's now SSAO (screen space ambient occlusion), specular sunlight reflections on water surfaces and more foamy water. Also added: persistent world map, lots of new flora for hot and wet climates like Fern trees, crotons and rafflesias, in-game help improvements and tons more. Have a look at the new trailer: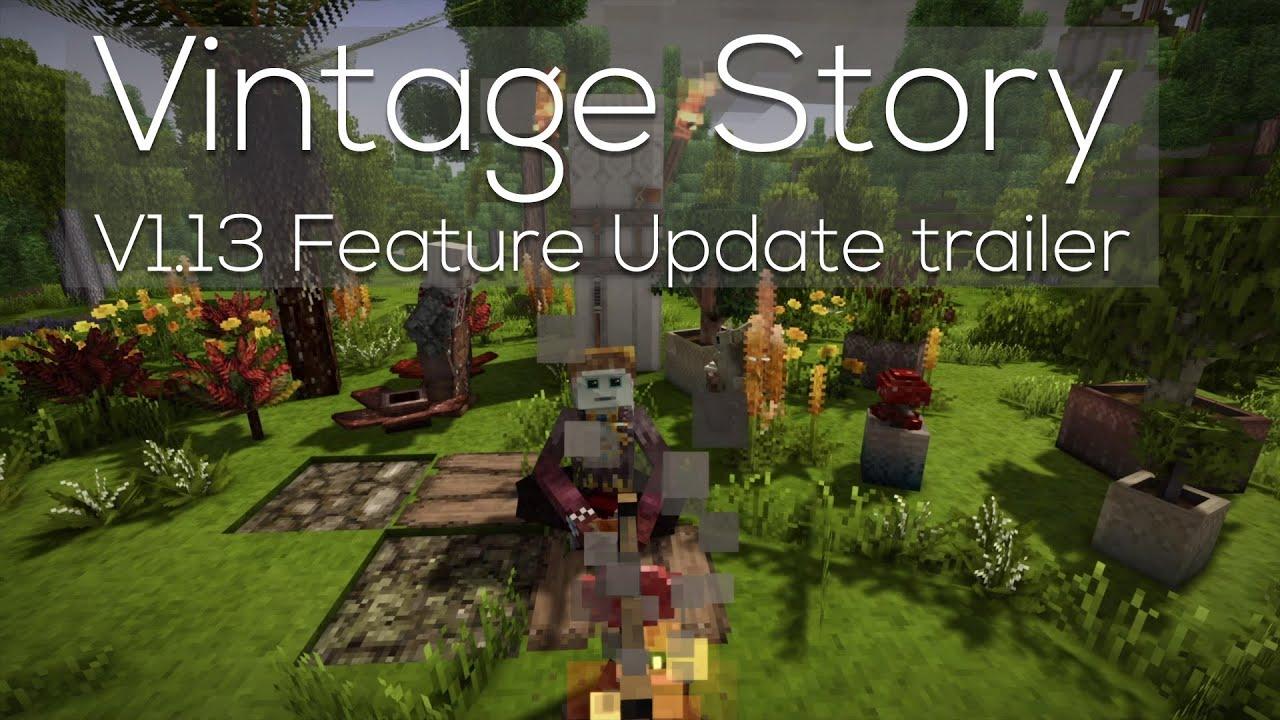 Not only did they focus on some massive feature additions, they also detailed a bunch of performance improvements that made it into this release so you might find it running a bit smoother in places.
In a previous article here, a user mentioned that they thought it had "constant-online DRM" but the developer cleared up that misconception in a comment to mention that it does a single authorisation check when starting up. You can even block it after the first time and it will keep on working. So DRM-free it's technically not but it's reasonably sane.
You can buy it from Humble Store, itch.io and the official site.
Some you may have missed, popular articles from the last month: