The Stanley Parable: Ultra Deluxe has been delayed again into 2021. Sadly we've got a while to wait for more amusing endings to the first-person exploration game.
Wait, what? The Stanley Parable: Ultra Deluxe is an upcoming expansion to the original game with more content, more endings, more whimsical adventures of the two best friends Stanley and The Narrator. It's a continuation of the collaboration between Davey Wreden and William Pugh, who were the creators of the original Stanley Parable. William's studio Crows Crows Crows will be designing, developing and publishing.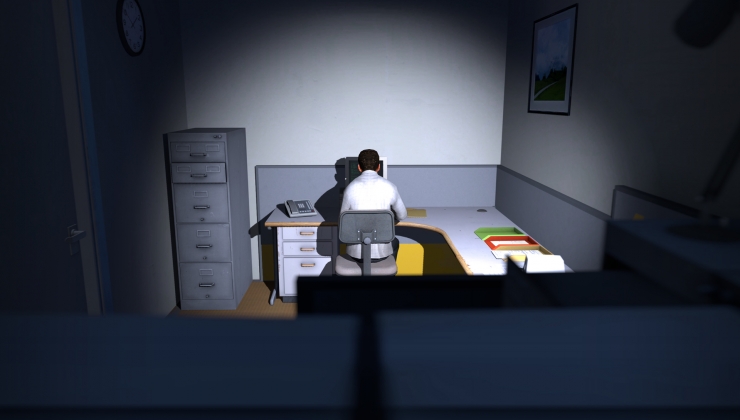 It was announced during the 2018 Game Awards for release in 2019 which obviously didn't happen. Now we've had another update, in the form of a few Twitter posts (#1, #2) that use other developers delay announcements with their details pasted on the top as a lovely bit of parody—but the delay is very real.
We still don't know exactly what platforms will get it, although they did say it will be coming to "every major PC and console platform we can think of" so presumably Linux too since we have the original game and this is an expansion of it.
You can find the current version on Humble Store or Steam and I highly recommend it for a good laugh.
If you missed it, the original teaser is below: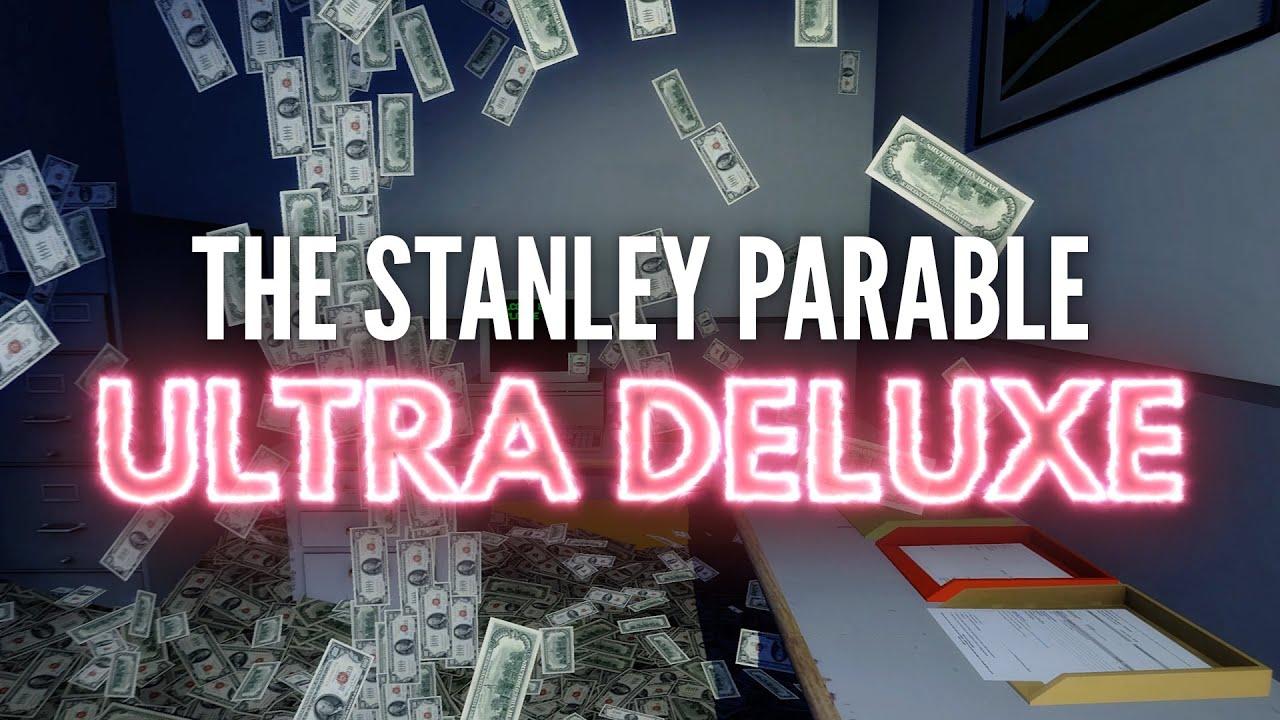 Some you may have missed, popular articles from the last month: