Parkitect, the really sweet theme park building game from Texel Raptor is set two expand with two parts: a small paid DLC and a free upgrade for everyone.
The small paid ($7.99/€6.59) DLC is named Booms & Blooms, which will bring a rather fancy Effects Controller, allowing you to create your own firework shows and synchronise special effects with your custom rides. You can even place down speakers to play your own music or trigger sound effects. Also included are new rides: two new thrill rides, one new water ride, and three new coasters and it brings with it a new switch segment to allow certain rides to go backwards. Trailer: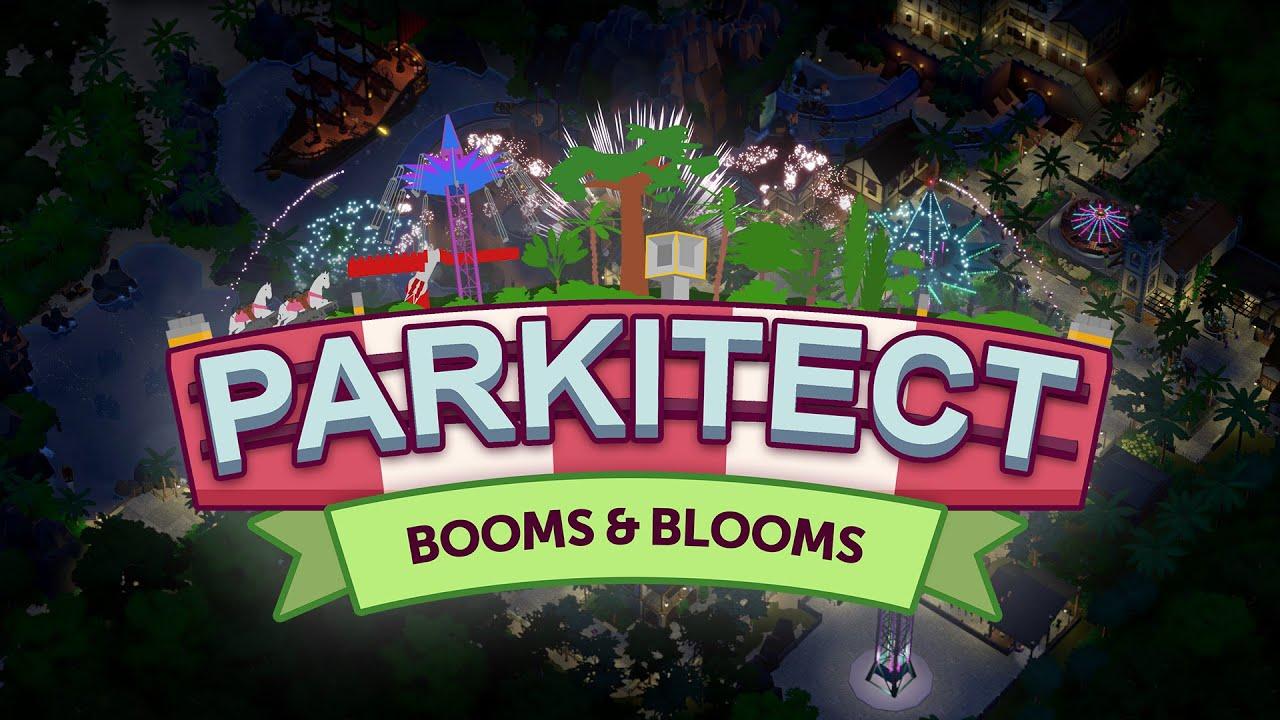 On top of that, there's the free update. This will give everyone the ability to adjust the direction for spinning rides, new basic shape variations for park customization, many old plants can be coloured and many older trees can now be resized too. So lots of nice small tweaks.
There's something much bigger in this update too: they "completely" reworked how the game is rendered, making use of more modern GPU features so it should see increased performance. Going by their blog post, the increase was dramatic.
All this is to launch on Wednesday, September 2 - 2020.
You can buy a copy of Parkitect right now for Linux PC on Humble Store, GOG and Steam.
Some you may have missed, popular articles from the last month: