xoreos is an in-development effort to create a free and open source game engine reimplementation of the BioWare Aurora Engine that powers games like Star Wars: Knights of the Old Republic.
It's finally had a new release with xoreos 0.0.6 and it still seems like quite early days for games being playable. This release appears to have laid the groundwork for more improvements to come. The biggest change is that the original Knights of the Old Republic now has a partially working tutorial, it doesn't sound like a lot but for a reimplementation project it's quite a big step forwards to show what it can be capable of.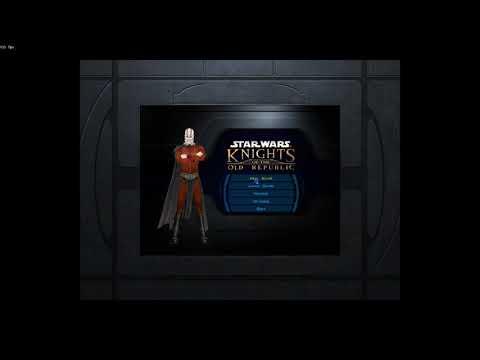 On top of that, work went into x to have Knights of the Old Republic and Knights of the Old Republic II build off a 'common base', meaning they share a lot of code now and it makes things easier. Sounds like Knights of the Old Republic II has some early game interactions now possible too. Again, small but important steps. Having both of these games properly working in a free and open source game engine would be pretty awesome for modding, portability and so much more to extend their life further.
They mentioned that a lot of other user-invisible work went into this release too including:
Partial implementations of ActionScript and Scaleform GFx for Dragon Age menus
Partial implementations of XACT WaveBanks and SoundBanks for Jade Empire
Partial implementations of FMOD SampleBanks and Events for Dragon Age: Origins
Partial implementations of Wwise SoundBanks for Dragon Age II
WebM (Matroska + VPx) support for the Enhanced Edition of Neverwinter Nights
Support for big-endian GFF4 files found in console ports
Support for resource files found in mobile ports
Support for more Neverwinter Nights 2 structures
See the release announcement here. As it's such a big project like other reimplementation efforts, they could use some help. Be sure to check out the GitHub and get in touch with their team.
Some you may have missed, popular articles from the last month: