Sometimes I get a little blown away by the charm of a trailer, this recently happened with A Fox Tale and if you love platformers you need to take a look.
Honestly, I think it's quite beautiful, magical even with the settings and visuals. Putting you in the paws of a fox, it seems quite unusual too. We've seen a fair few platformers with animal protagonists, robots, people and all sorts but A Fox Tale looks quite unique. Especially so with the graphical style that combines multi layered backgrounds, with parallax effects to bring a 3D element to this pixel art world.
"As our four legged protagonist Eva, you are forced to take an unexpected journey. Explore and enjoy a world of wonder and horror, as you pass through your ever changing surroundings. However, the very nature of foxes means Eva is always cautious and this fox in particular has every reason to be..."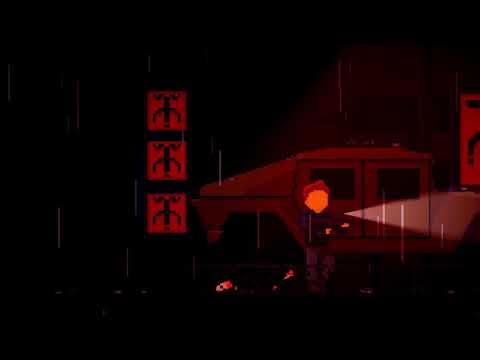 Gameplay will have a mix of using the abilities of your four legged friend to spring, jump, dash and climb your way through it to evade capture, solve puzzles and soar across near impossible landscapes. It's also promising to have a thought provoking dialogue and some tough decisions which impact the world around you.
Their plan for it involves continued tweaks to the style and how you interact with the game, with a mention that they plan to add in a dynamic weather system and diverse intractability with the environment across the world.
Solo developer Danny Preet is currently crowdfunding it on Kickstarter, with a goal of £15K and they have until October 1st to hit the goal. 
You can find it on Kickstarter here and follow it on Steam.
Some you may have missed, popular articles from the last month: