After a short Beta testing period, it seems Delores: A Thimbleweed Park Mini-Adventure is now out properly for Linux from developer Ron Gilbert and Terrible Toybox.
What is it? Delores: A Thimbleweed Park Mini-Adventure started out as a prototype for Ron Gilbert's new point-and-click adventure game engine and grew into a fun little game. Don't think of it as a sequel to Thimbleweed Park, as it's not, it's a mini-adventure for fans who want a little bit more. It's also free!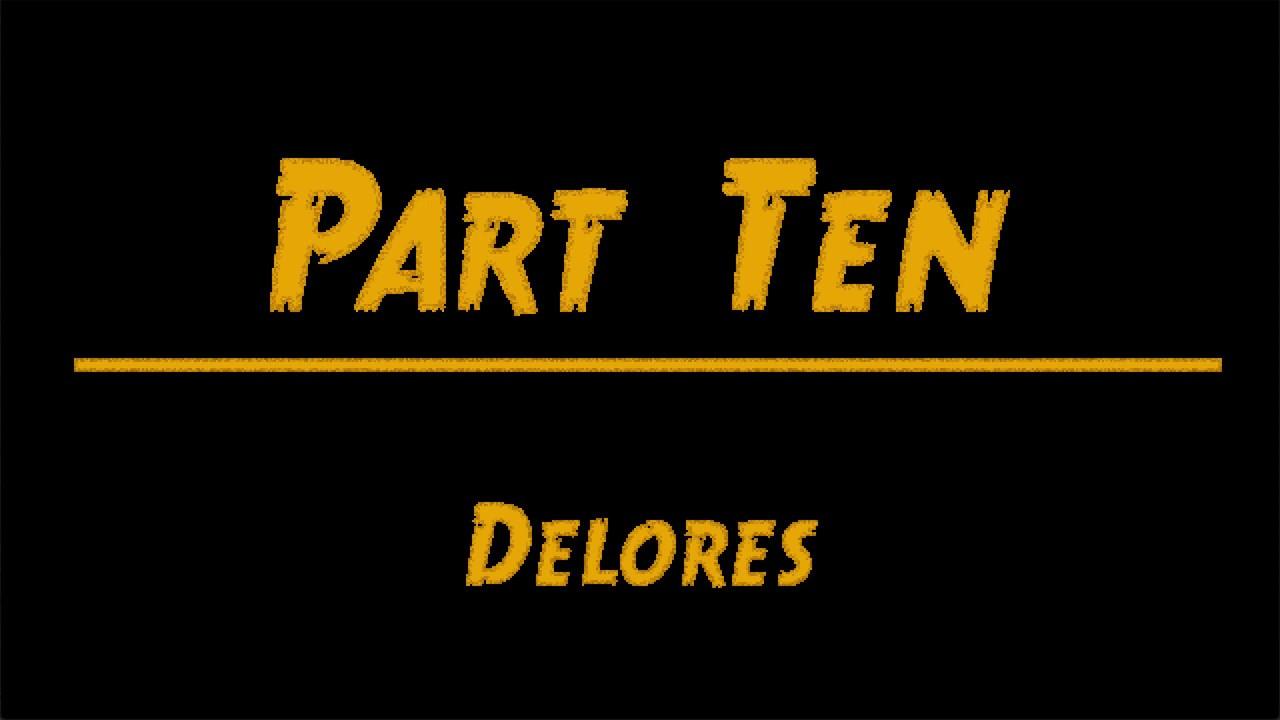 Feature Highlight:
Non-stop point-and-click fun!
Return to Thimbleweed Park, the setting of the Best Adventure of 2017 award from Adventure Gamers and the Thank You for Not Still Living at Home award from Ron Gilbert's mom. (Or, visit Thimbleweed Park for the first time! No prior knowledge required to play!)
Explore Main Street and solve puzzles to take pictures for Thimbleweed Park's hard-hitting newspaper. One of these days Natalie will get that Pulitzer, and it will be thanks to your help!
Tackle increasingly difficult assignments as you get closer to figuring out what the heck is going on in Thimbleweed Park this time.
Sample a new adventure game engine by Ron Gilbert, who created Lucasfilm's SCUMM engine and classic games Maniac Mansion and Monkey Island back in the day.
Interested in game development? The code for Delores itself as a game is available on GitHub, so you can see how it all works. It has a custom license so it's not open source - but still nice to see.
You can pick it up for Linux free on Steam, with GOG to follow sometime soon hopefully.
---
If you had played it with Steam Play Proton before and have issues getting Steam to download the Linux build, you can use the Steam Linux Runtime container which forces a reset and will enable you to get the actual Linux build. Don't know what the container is? Here's a few reminders: #1, #2, #3.
Some you may have missed, popular articles from the last month: