After only recently being released on itch.io, it seems the team behind the chunky-pixel first-person dungeon crawler Delver aren't done.
What actually is Delver? It's a dungeon crawler that has a sweet mix of 90s FPS combat blended with classic RPG mechanics, permadeath and procedural generation so it's a good test of skill and something fun to keep coming back to for just one more run. It also looks pretty darn awesome.
Many months after the original February 2018 release, in November 2018 they opened up the source code under the GPL. They weren't sold on that choice of license though, eventually moving over to a slightly customized version of the zlib license. However, there's some great news for fans of OSI-approved licensing as they've now settled on the normal zlib license - so it's now again properly open source!
So what are we talking about here today exactly? Well, after releasing the code back in 2018 plenty of work on the game engine continued in the background. Now Delver itself, the game, has pulled in around two years of all these improvements into the base game. Awesome! Expect lots of bug fixes and improvements, while the gameplay hasn't been touched. So if you've not played it yet - it's never been a better time.
They're also Linux fans it seems.
You can buy Delver on itch.io and Steam. Source code is on GitHub.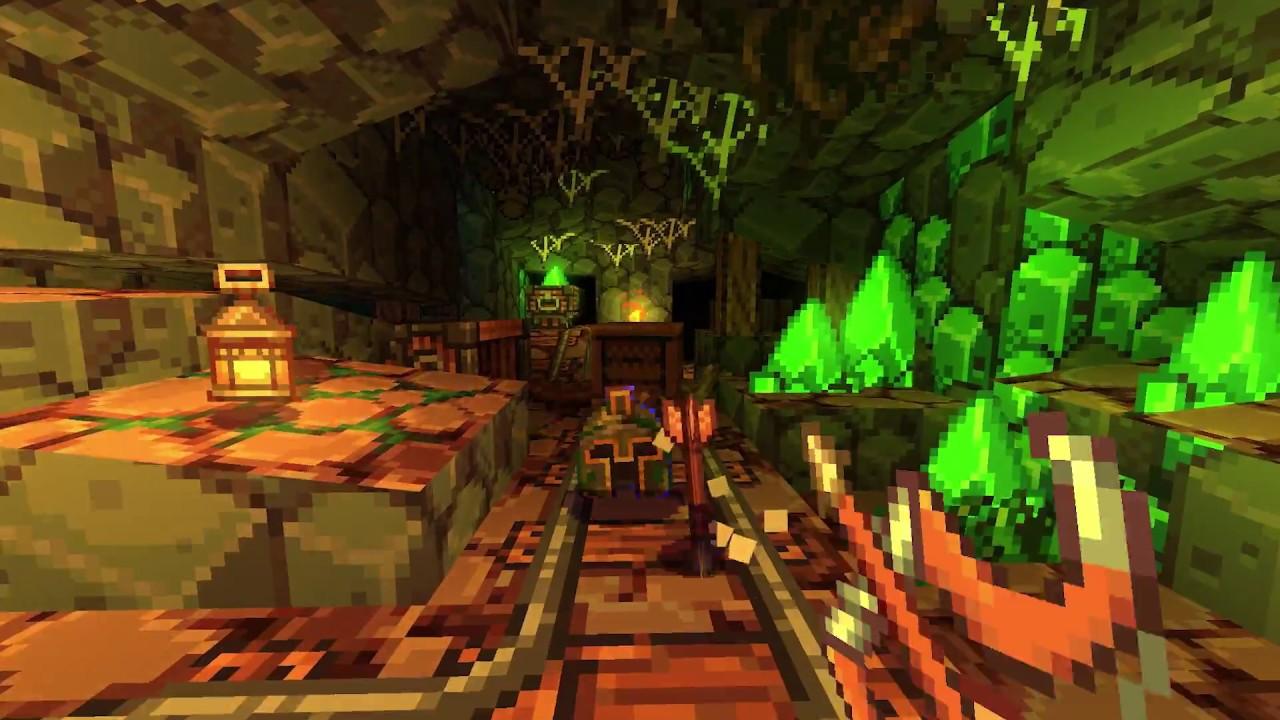 Some you may have missed, popular articles from the last month: