2019's Kind Words from Popcannibal is probably one of the sweetest ideas for a game ever made, and with it being a year old the developer went back to give it a bit of an upgrade.
The full title, Kind Words (lo fi chill beats to write to), is a bit of a mouthful but that's pretty much exactly what it is. A simple game about getting help and helping others, while you listen to some soothing tunes. I genuinely love it and funnily enough, I've left it open plenty to have some chill out beats to write to so it works as advertised for sure. As a game though? Surprisingly people are very nice inside it. 
Popcannibal mentioned that over two million messages have been exchanged, so they came back to update it. There's a brand new Evergreen room if the others weren't to your liking. This comes along with a bunch of new sticks too because you can never have enough.
On top of that there's a new screensaver mode, with a few different modes, to just setup a little background ambience for whenever you feel you need it. This screensaver can show sweet messages people send, show off all your stickers and more. A sweet addition to a lovely game. It also had a Unity game engine upgrade and assorted bug fixes.
Never seen it? Check out the original trailer: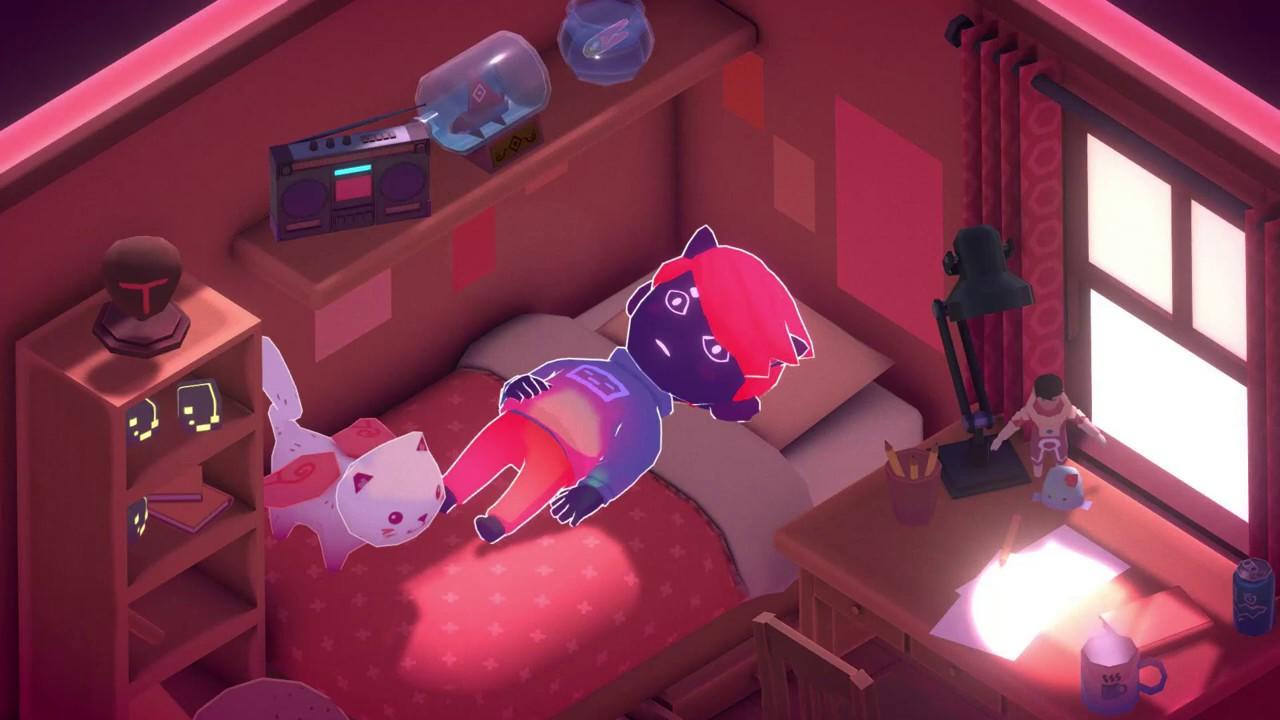 Want to send some letters and help others, while chilling to some good tunes? You can find Kind Words on Humble Store, Steam and itch.io.
Some you may have missed, popular articles from the last month: