Possibly one of the most stylish turn-based strategy games around and one that's also rather difficult, Overland just had a big 1.2 update released with some funny new additions.
A post-apocalyptic road-trip game all about making tough decisions. You thought XCOM 2 was difficult? Overland can be quite on the brutal side. Small maps that don't give you a lot of wiggle room, with one misstep it might all be over. Every noise you make only brings weird creatures closer and you've got to get moving across the United States.
Not seen it? Check out the original trailer: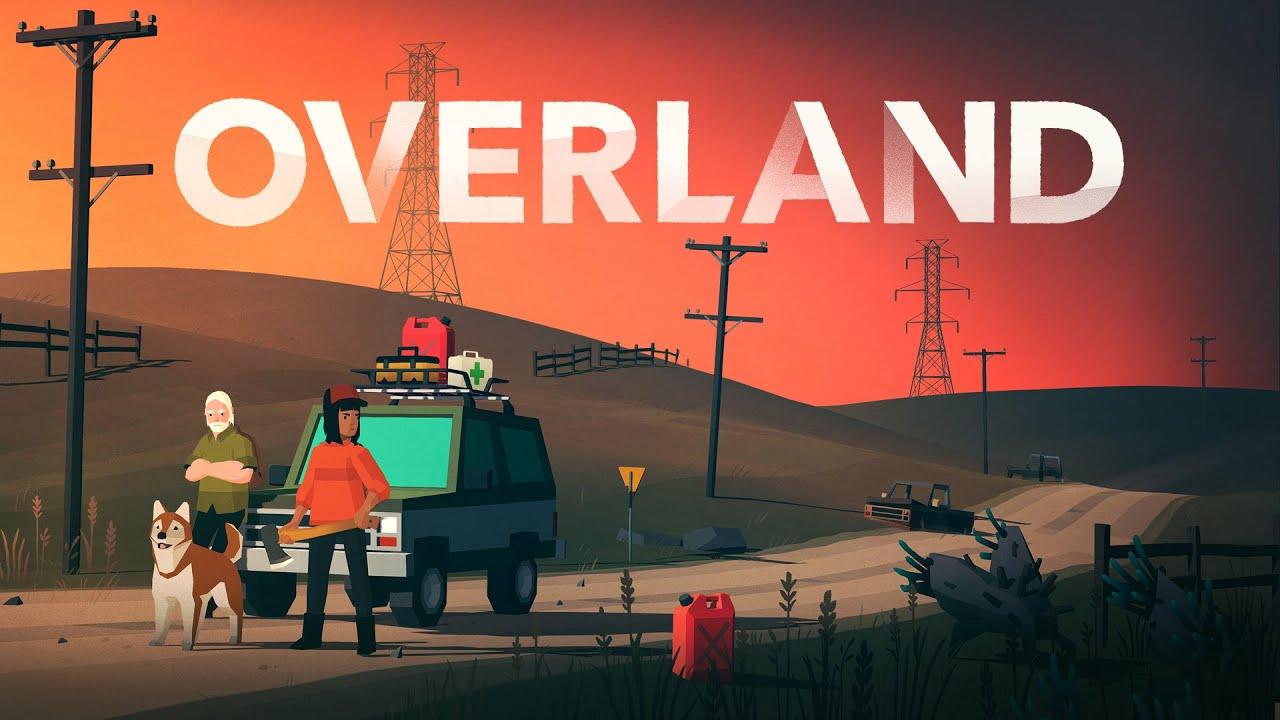 Here's some highlights of what's new in Overland 1.2:
Pugs! They're very cute I promise
Rest stops! Take a breather halfway through each biome (if you need one).
New introduction and prologue! Includes spooky lore :O
3 new difficulty settings! Includes a new normal mode for players new to the adventure.
7 new gameplay modifiers including all-dogs mode, tourist mode, and expert settings
Updated badges and stats display
Browse records of past trips!
Dialog, item, and environment updates
Released back in September 2019, it's wonderful to see it expand. The developer Finji mentioned game development "during a plague year is never really exactly how you want things to go, but we've been creating and testing these changes since about January, and are so happy with how they've turned out" when talking about the 1.2 update.
I have to admit, the inclusion of a dog only mode seems pretty hilarious and it might be my new favourite thing.

Must save the Pug!
Finding another dog and inviting them into my crew might be the sweetest thing I've seen in a turn-based strategy game, as they both give a little "woof" and wag their tails and suddenly I've got a two-dog crew driving across the USA during the end of the world. It's weirdly wholesome, until one of them dies that is — so sad.
Some you may have missed, popular articles from the last month: