Thunder Lotus have been doing well with Spiritfarer, with it going on to receiving very warm reviews and it's now available on even more stores for additional choice but it's not without issues.
Spiritfarer is an absolutely gorgeous game, that truly hits the right mark in many ways from how it tells the stories of the dead and how you deal with death to the amazing art and audio. However, Thunder Lotus seemed to completely miss the mark in one of the stories it told. It involves a character with a wheelchair, with the character mentioning how in death they would be "free from my dreaded wheelchair" which it has been said is ableist writing.
Thunder Lotus have now issued a formal apology on Twitter, noting that they will be correcting it and learning from it. Considering the setting and how the game is all about caring for people and being empathetic, to me it doesn't seem like it was intentional ableism. Considering they owned up the issues in such a quick and respectful way, I'm certainly not going to be warning anyone away from it (and neither is the person who initially mentioned the issue). Overall, Spiritfarer is a genuinely incredible experience.
As for the availability of Spiritfarer it can now be found across these stores: Humble Store, GOG, itch.io, Steam and Stadia.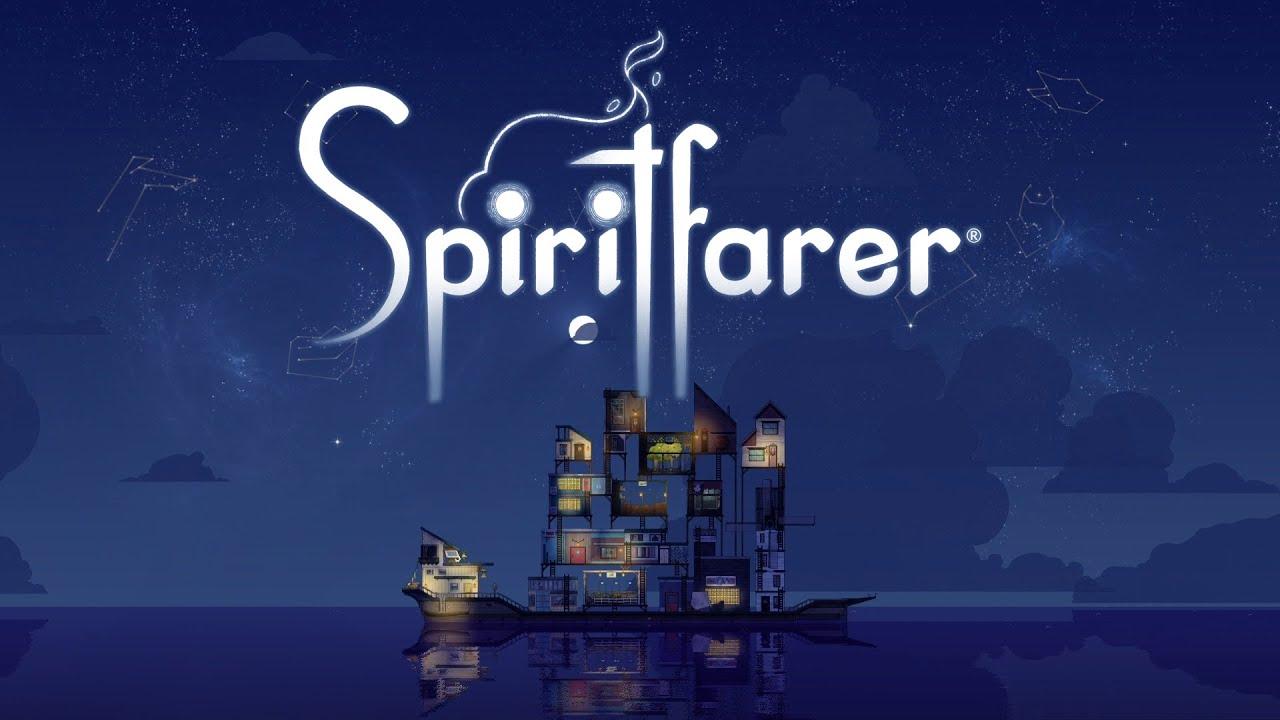 Some you may have missed, popular articles from the last month: