Seems Google are getting a bit more chatty about Stadia recently. Hot on the heels of announcing another round of new indie games with Stadia Makers, we have another round-up for you.
For anyone with Stadia Pro, which is still free for a month when you sign up, you will able to play The Division 2 free from September 24 at 16:00 UTC until September 28 at 16:00 UTC. I actually think The Division 2 is one of the better ports on Stadia, with cross-play with the Windows version and it actually looks quite good.
On top of that, even more new games are here for Stadia:
Serious Sam 4 - releases September 24 - $39.99 / £30.99
The Elder Scrolls Online: Markarth - November 2 - the Prologue is free and available to play right now on Stadia
Hotline Miami - out now - $9.99 / £8.99
Hotline Miami 2 - out now - $14.99 / £12.99
Additionally, Crayta which is the Stadia exclusive game creation platform has been expanding quite a lot since the initial (and quite dissapointing) release. The next major upgrade goes live today with a bunch of new sci-fi content. It's also bringing new cosmetics, weekly login rewards, a themed hub-world game to unlock special outfits, new sci-fi themed games and so on.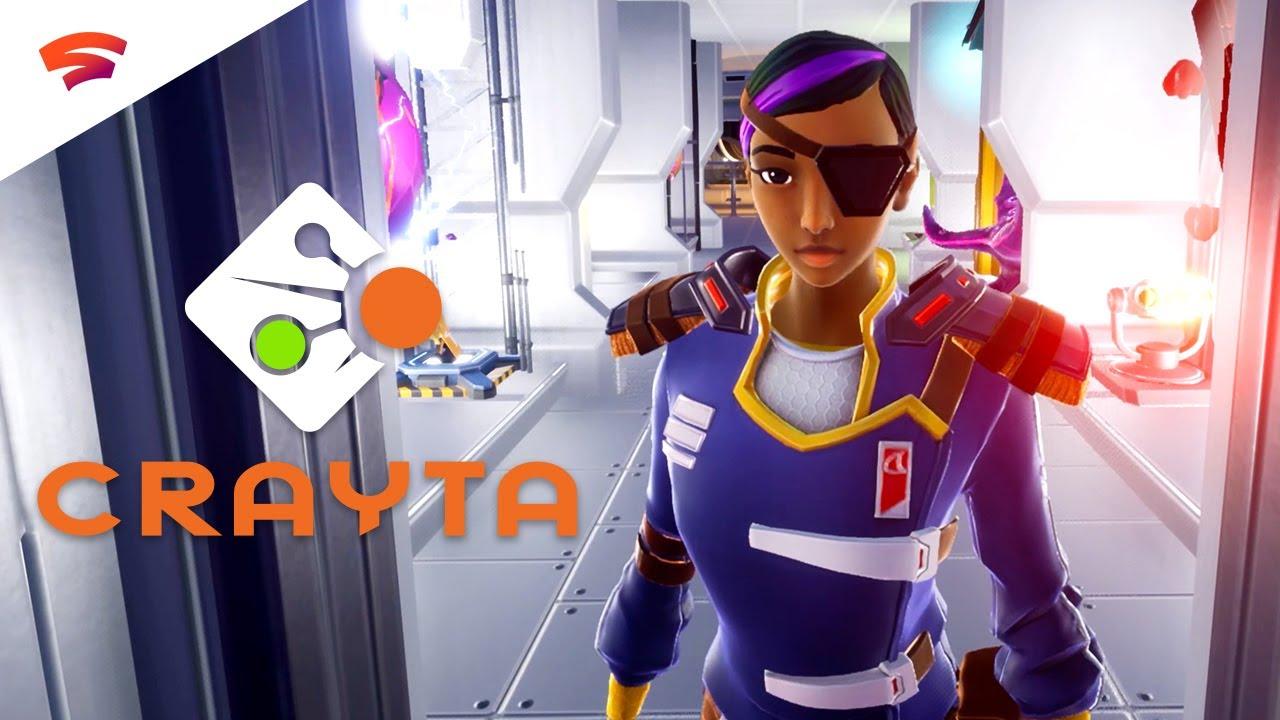 Stadia is also getting more of a presence offline now too, as Google has announced that Best Buy in the USA will be stocking the Stadia Premiere Edition. This is the bundle that gives a Stadia Controller and a Chromecast Ultra for $99.99.
For all that and more head to Stadia.
Some you may have missed, popular articles from the last month: