Hive Time from developer 'Cheeseness' released nearly a year ago, and so the developer has written up a lengthy blog post on the development and the finances. A good read if you like behind the scenes dev info, here I will sum up a few interesting bits from it but the full article is definitely worth reading.
It's a thoroughly interesting read because Hive Time is in quite a unique position. Not only because it's made with open source tools like Godot Engine, Blender, the GNU Image Manipulation Program, Inkscape, and Audacity it also released where you could download it for nothing. Technically, it's a $10 game but they made it pay what you want for people who can't afford to pay. The pay what you want model was made pretty popular years ago thanks to the likes of Humble Indie Bundle and others, but for selling a single game how does it turn out? That's what Cheese talks about and it seems to have been a tough sell overall.
For people after some hard numbers, Hive Time appears to have sold under 600 copies after almost a year. That's not counting people who claimed it from the huge itch charity bundle. In terms of revenue, they said how they've "been unable to approach anything near covering development costs". Itch doesn't have per-platform sales, but it does show downloads per platform-file which Cheese showed as:
Pre-release:
Linux (27.19%)
Mac (12.93%)
Windows (59.88%)
1.0 release:
Linux (8.24%)
Mac (14.72%)
Windows (77.04%)
1.1 major update:
Linux (10.03%)
Mac (8.88%)
Windows (81.1%)
Never seen Hive Time? Check out one of the amusing trailers below: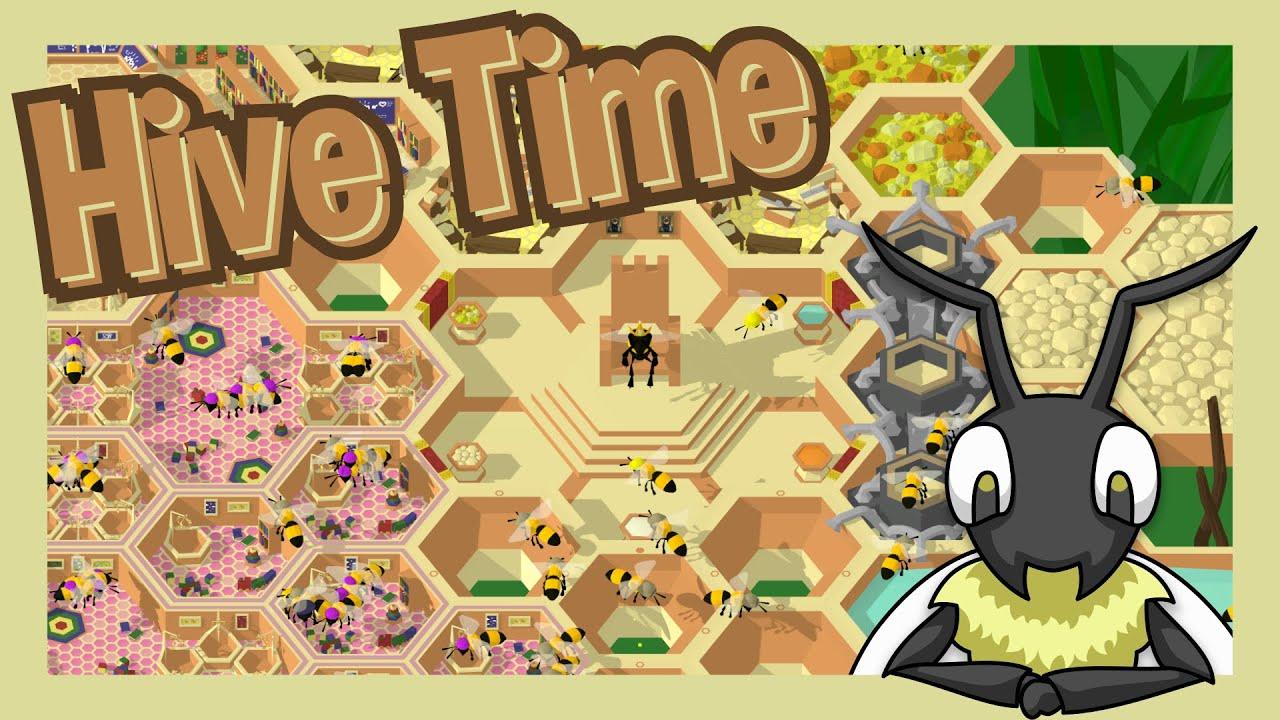 The full blog post contains a whole lot of info to go through, including fancy charts showing downloads and sales corresponding to articles, videos, livestreams and more. Nice to see that we're one of their seemingly bigger regular referrers.
While it may not have sold as much as they had liked, they're clear that it's been a valuable learning experience they will put into future projects and they've been happy to run it with the pay what you want purchase option.
You can read the full post here and buy Hive Time from itch.io which is under a pay what you want price.
Disclosure: Josh 'Cheeseness' has been a regular contributor to GamingOnLinux over the years on a completely volunteer basis. As always, my decisions to cover things are simply based on my own interests and because Hive Time is cool. Save the bees.
Some you may have missed, popular articles from the last month: