Love kicking ass and destroying Zombies? Check out the latest update to the excellent open-world parkour action in Dying Light with a new Left 4 Dead crossover event.
The special experience is live now until October 29 18:00, which will see you battle the Viral Rush event which is meant to emulate the hordes that appear in Left 4 Dead. To make it a bit more interesting and unique Techland added in a "new type of shotgun ammo that gives the infected a taste of fire and brimstone". If you don't like it, you can turn off the special events like this in the menu.
Additionally you can claim the L4D2 Bill & Gnome Chompski Pack free DLC here which enables you to have Bill from Left 4 Dead as your skin along with the amusing Gnome Chompski weapon.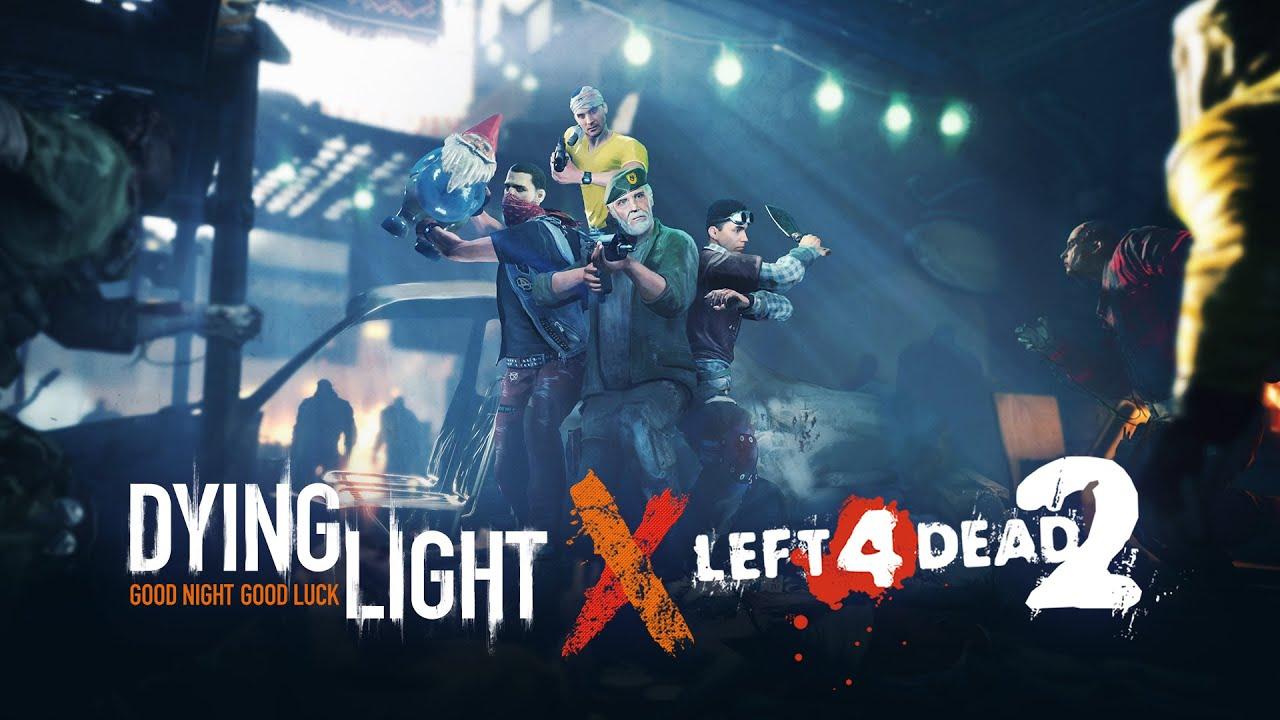 If you want to make things even more Left 4 Dead like, don't forget the previous Left 4 Dead 2 Weapon Pack free DLC.
Dying Light is also 66% off right now on Humble Store and Steam.
Some you may have missed, popular articles from the last month: