Releasing with Linux support on November 5 is Möbius Front '83 latest title from Zachtronics (SpaceChem, Infinifactory, Opus Magnum, Eliza). Unlike most of their previous titles, it's not a puzzle game. They say it's actually a conventional strategy game designed from scratch by the clever minds at Zachtronics, so it will have their own special feel to it.
"The year is 1983 and the United States of America must defend itself from an enemy it could have never imagined— an America from an alternate universe that will stop at nothing to seize control of the country's heartland!"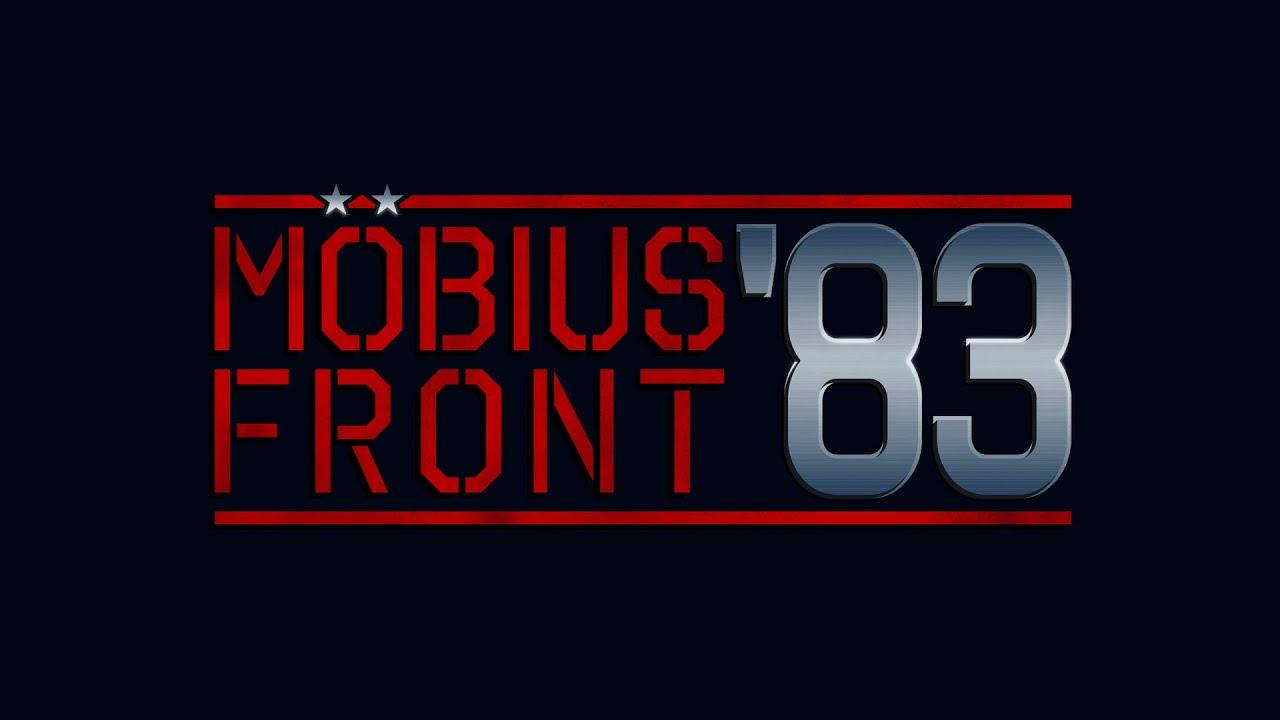 "In Möbius Front '83 you will fight tactical, turn-based battles with the cutting-edge military hardware of the early 1980s. Use every tool available -- powerful tanks, fast-moving attack helicopters, long-ranged artillery, tenacious infantry, and more -- to control the complex and rapidly-changing battlefield of the era."
As you might have guessed it though, they've still sneakily put in a puzzle game there too with "a new kind of solitaire" where you get to "solve Zachtronics-style puzzles" and there's also going to be some U.S. military manuals that inspired the game.
I've enjoyed every game they put out so far, and as a big fan of turn-based tactical battles, I'll be looking forward to giving Möbius Front '83 a run through.
You can follow Möbius Front '83 on Steam out on November 5.
Some you may have missed, popular articles from the last month: