When Google started hyping up three days of announcements and demos, it has probably disappointed many that the first day was PAC-MAN.
That's right, after Stadia got an exclusive Bomberman Battle Royale, it's now getting PAC-MAN Mega Tunnel Battle, a 64-player last-pac standing game. There's a demo available right now, which anyone can register for a Stadia account to hop in and try it (Stadia Pro not needed). Surprisingly, it's actually pretty good. Sounds like it might be Stadia exclusive at release too on November 17. Here's a little demo footage for you: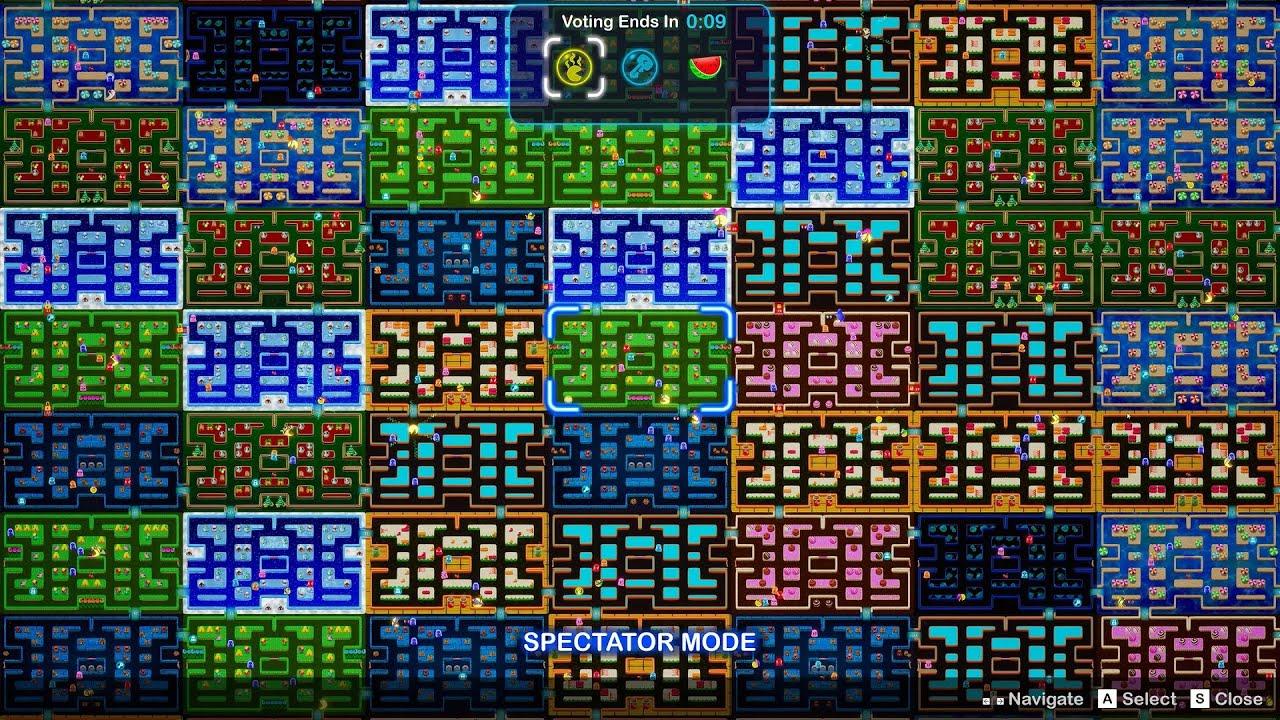 I've no doubt Stadians will be more excited to learn that Star Wars Jedi: Fallen Order is officially releasing on November 24. Despite being a massive Star Wars fan, I was not fond of Fallen Order personally but it reviewed well elsewhere and having more big games on Stadia is obviously a good thing.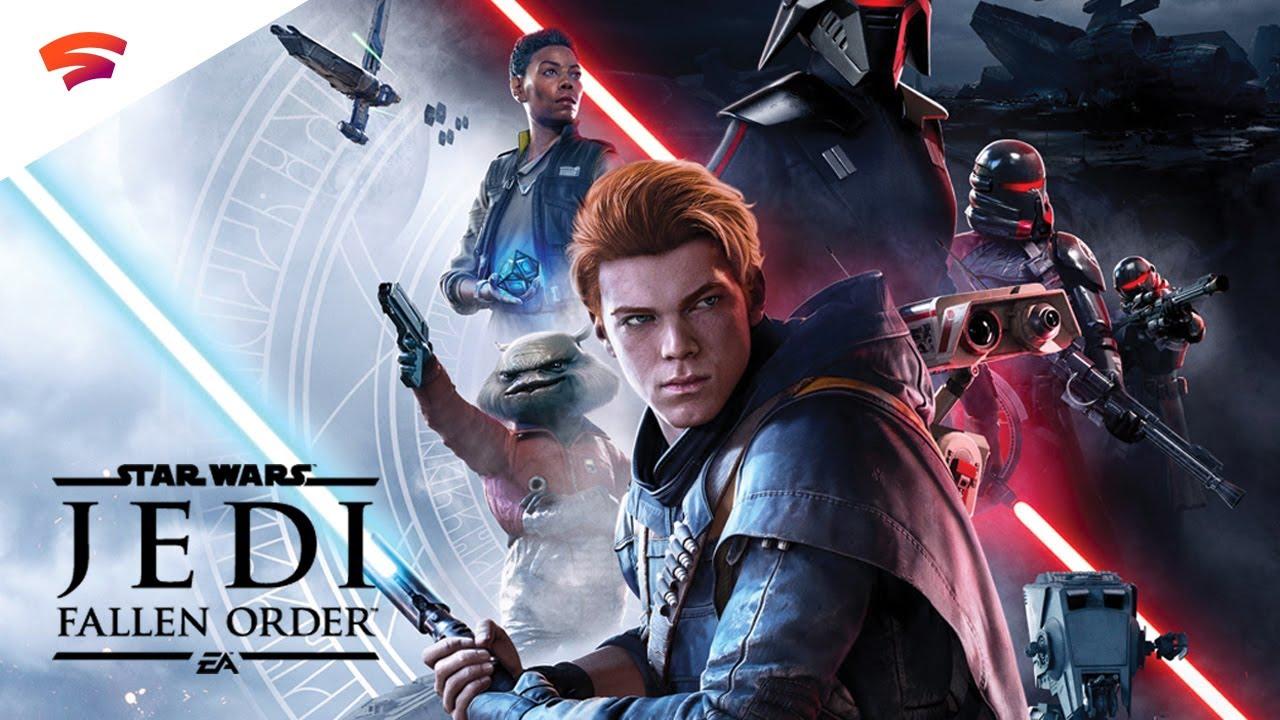 Next up there's the Hello Neighbor universe expanding with Hello Engineer. It's a multiplayer machinery-building construction game set in the Hello Neighbor universe, where you scavenge, craft and overcome challenges in the sandbox world of a mysterious amusement park. It's not releasing until 2021 and it will be a 'First on Stadia' title, so a timed exclusive until it eventually becomes available on other platforms.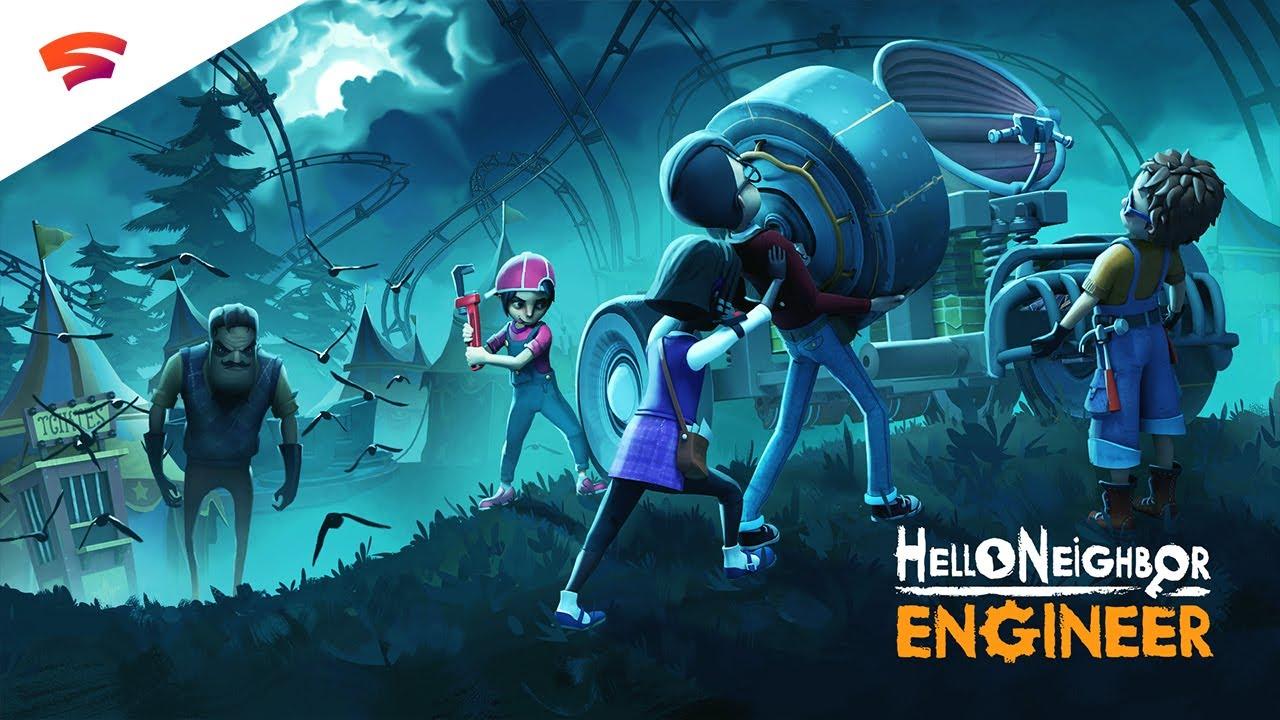 We have another two days of announcements to come, will let you know what appears. Google have already spoiled part of it, as they confirmed that AMPLITUDE Studios and SEGA's upcoming strategy game HUMANKIND will be having a Beta available on Stadia for everyone to try. That is actually pretty huge as it could be a Civilization-killer.
You can play Stadia on Linux with a Chromium / Chrome browser on Stadia.com.
Some you may have missed, popular articles from the last month: