I will admit that the original Monster Prom is something special as it remains as the only dating sim type of game I've enjoyed, and now there's a brand new helping of it out with Monster Prom 2: Monster Camp.
The original was an unexpected pleasure for me, as a genre I've rarely been able to enjoy.  Let's face it, "In Monster Prom I was rejected even after letting a princess ride me", is not a typical GamingOnLinux headline. Monster Prom 2: Monster Camp was funded thanks to a Kickstarter campaign back in 2019, and it has released as of October 23 along with full Linux support as expected. Developer Beautiful Glitch mentioned how they've pretty much taken all that was tasty from the original, and threw in some spices to make Monster Prom 2: Monster Camp.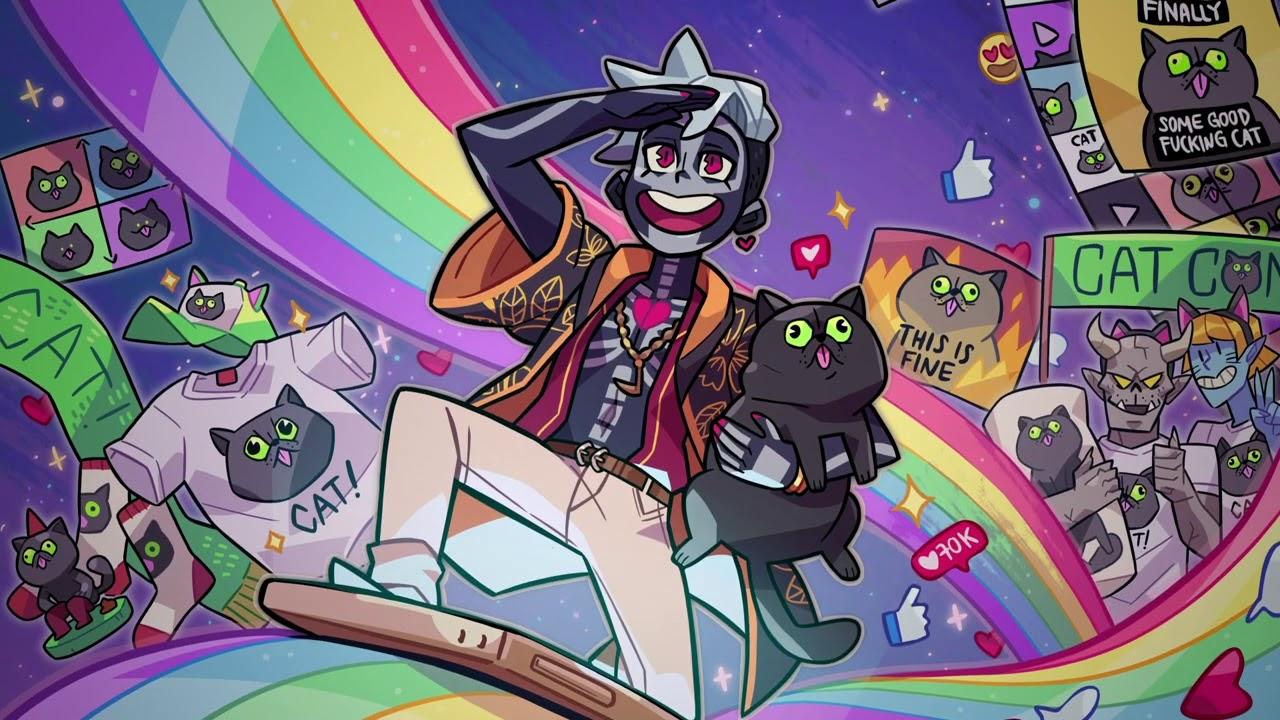 In Monster Camp 2 you will win the hearts of a wide cast of freaky paranormal characters, at a bunch of new locations with their usual campy and absurd humour. Monster Camp 2 features over 50 characters, 350 events, 20 endings, you can choose your pronouns and pursue whoever you wish to date.
You can play it by yourself to enjoy the solo monster dating experience or play online and local multiplayer with up to four players - they said it also supports Steam's Remote Play Together, so one person can buy it and allow others to join their game provided you have good enough internet.
You can buy it on Steam, it seems the Linux build is not actually up on GOG currently.
Some you may have missed, popular articles from the last month: