After announcing back in late August that Last Epoch would not be leaving Early Access in 2020, the team at Eleventh Hour Games have been working non-stop on more big upgrades to this action-RPG.
With another update out now, the patch notes are once again something you need a coffee to go over with. There's lots big and small, with something a lot of players will be happy about being the new customizable Loot Filters. This is a genuinely slick feature, letting players decide how they want to see their loot drops and it's all stored as text files so you can share your tweaks with others - brilliant! Lots more came with it like a complete visual overhaul to the second chapter of the story, multiple performance optimizations, new skills, new unique items and lots more.
Get a look into what's new in their latest video: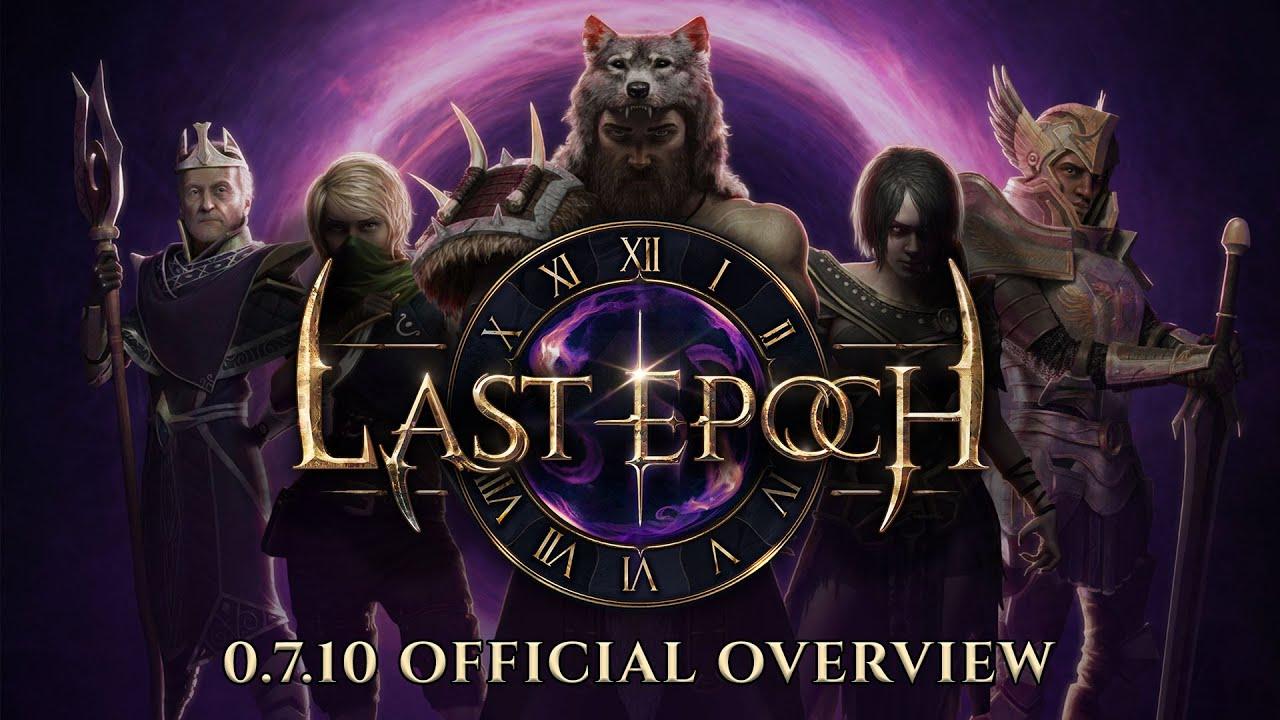 The new loot filtering system works exactly as expected. Setup whatever rules you want to see or not see item types, letting you cleanly focus on a very specific character build if you want to. Absolutely love it.
Last Epoch has so far been a very satisfying action-RPG. It has a certain feel to it not matched by many other similar games, and firmly reminds me of a simpler time in my earlier gaming years playing through Diablo 2 until the sun went down so I'm not even remotely fussed about them taking more time to push it out of Early Access. They can take all the time they need.
You can buy Last Epoch on Steam.
Some you may have missed, popular articles from the last month: