Quite a huge milestone for the in-development open source OpenXR runtime Monado, as Collabora have announced a fresh milestone in its life. Note: OpenXR is the open standard for Augmented Reality (AR) and Virtual Reality (VR)—collectively known as XR.
Collabora sure are busy. Not only are some of their engineers working with Valve directly on things like the Steam Linux Runtime Container, along with Linux Kernel work, they're also developing Monado. As quick primer for those needing to be brought up to speed: "Monado is the first OpenXR runtime for GNU/Linux. Monado aims to jump-start development of an open source XR ecosystem and provide the fundamental building blocks for device vendors to target the GNU/Linux platform.".
Recently Collabora took part in an OpenXR webinar hosted by The Khronos Group, where they showed off recent work. You can view their highlights below: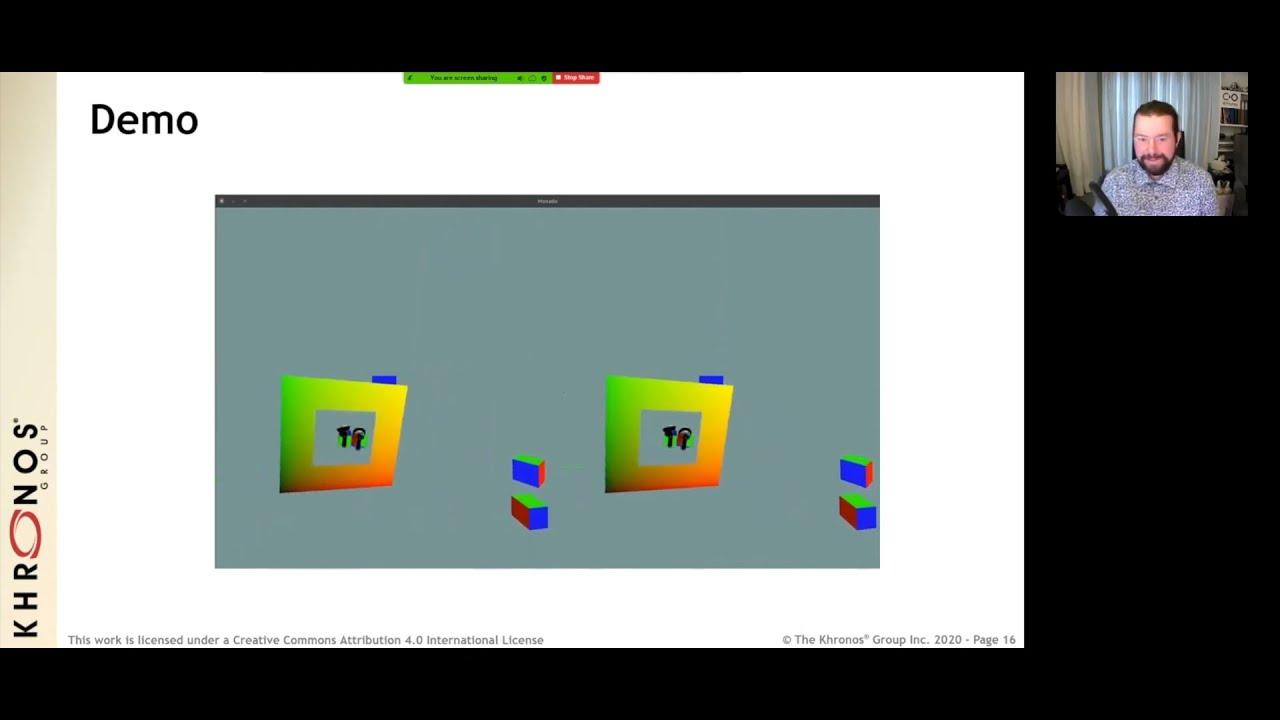 Most importantly, Monado now conforms to the testing suite provided by Khronos for both OpenGL and Vulkan. It's not an official implementation just yet as they've not gone through the full process, as they're currently doing the testing in-house until it's ready to submit. They also added Android support. See their full post on it here.
If you're into your XR, Monado sounds like it's going to be extremely important. You can see the current status of it here, with its support growing wider.
OpenXR is actually quickly becoming a big thing now too, as it seems The Khronos Group got it out in time for many developers to formally throw their backing behind it. Valve are supporting it with SteamVR, Microsoft and Facebook (Oculus) also started shipping conformant implementations of it too. The whole VR industry appears to be rallying behind it, which is important as developers will only have to target one API for all platforms.
Some you may have missed, popular articles from the last month: