Skellboy Refractured from UmaikiGames is one you need to keep on your radar for early next year, as they've announced it's going to release on January 13. This is the PC version of a game that originally released for the Nintendo Switch along with several enhancements the developers have put in like local co-op, a new randomized dungeon, a New Game+ mode and plenty of new items to use and more technical improvements.
"Sometimes, when there is nobody up to the task, old heroes have to rise from the grave to save the day! Crush your enemies and make good use of their guts - literally, as you can augment Skippy with your foe's body parts and weapons!
Help Skippy, the cubic skeleton, to fight off Squaruman's endless forces of undead and vicious foes in this rectangular action packed cardboard adventure!"
Check out the new trailer: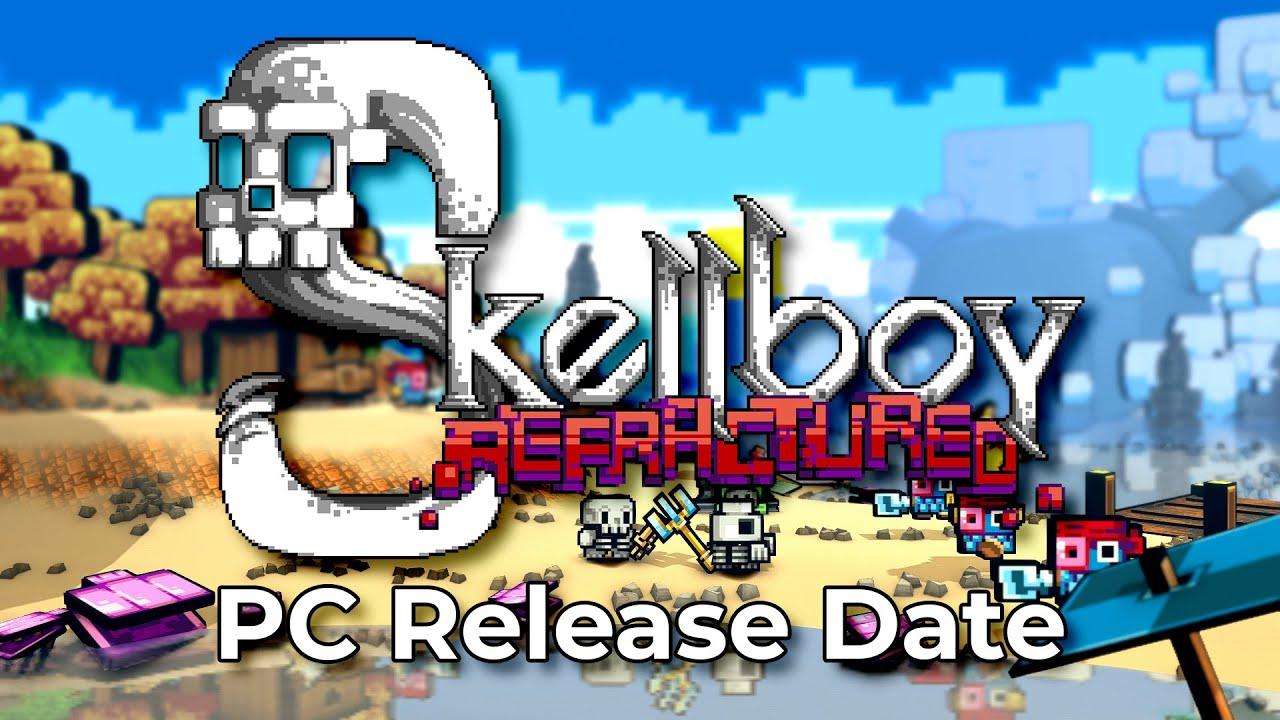 We tried the demo out during the Steam Autumn Festival and found it to be an absolute delight. Thanks to the camera positioning, along with the mixture of graphical styles with 3D environments and flat-looking characters and objects it's genuinely great to look at when you're running around.
You can wishlist / follow on Steam, plus it looks like the demo is still up to try.
Some you may have missed, popular articles from the last month: