What was originally looking like a free update to the brilliant Plague Inc: Evolved is instead going to be a massive expansion that is "big enough to be a brand new game".
In Plague Inc: The Cure, Ndemic Creations worked with various real-world health organisations including the Coalition for Epidemic Preparedness (CEPI), World Health Organisation (WHO) and Global Outbreak Alert and Response Network (GOARN). You will balance social, economic and global health factors in order to keep the disease under control whilst also maintaining public trust - so it's very much the opposite of the normal gameplay.
Looks like we missed their teaser from a few weeks back too: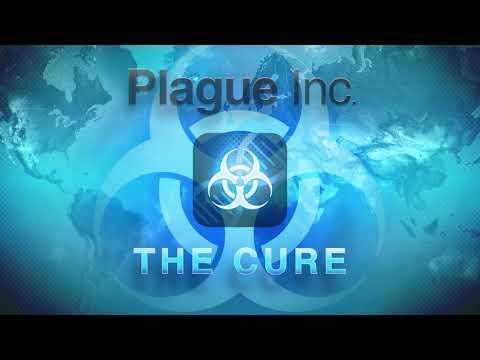 "From contact tracing to vaccine development and manufacturing, Plague Inc: The Cure encapsulates the complexities of a global pandemic response and highlights how crucial international collaboration is needed to address such a threat." — Richard Hatchett, CEO of CEPI.
Ndemic are creating this due to the ongoing situation with COVID19, mentioning they worked closely with CEPI and they hope to have made a "compelling and accurate strategy game of pandemic response". This follows on from when they donated $250,000 back in March to help support the likes of CEPI.
For players, the good news is that Plague Inc: The Cure will be temporarily free for all players "until COVID-19 is under control". No release date yet but we should hear more within the next few weeks.
You can buy the full game of Plague Inc: Evolved on Humble Store and Steam.
Some you may have missed, popular articles from the last month: