After we pointed out Fantasy Grounds Unity adding Linux support a while ago, some readers pointed out another virtual tabletop experience for fans of making and playing tabletop RPGs with Foundry VTT.
Foundry VTT (Foundry Virtual Tabletop), is a self-hosted solution making it quite brilliant actually. Only the "game master" needs to buy it, and they then host it for players to be able to join. There's no special tiers or editions, just one single purchase to gain access to the entire setup. Buy it, set it up and get users to join in the browser - it couldn't get easier. It has wide support for various features like character sheets, rolling dice, exploring battlemaps, moving heroic tokens and the list just goes on to include rich dynamic lighting, fog of war, audio playlists, video chat using webcams and so on. It really is huge.
Check out their release trailer: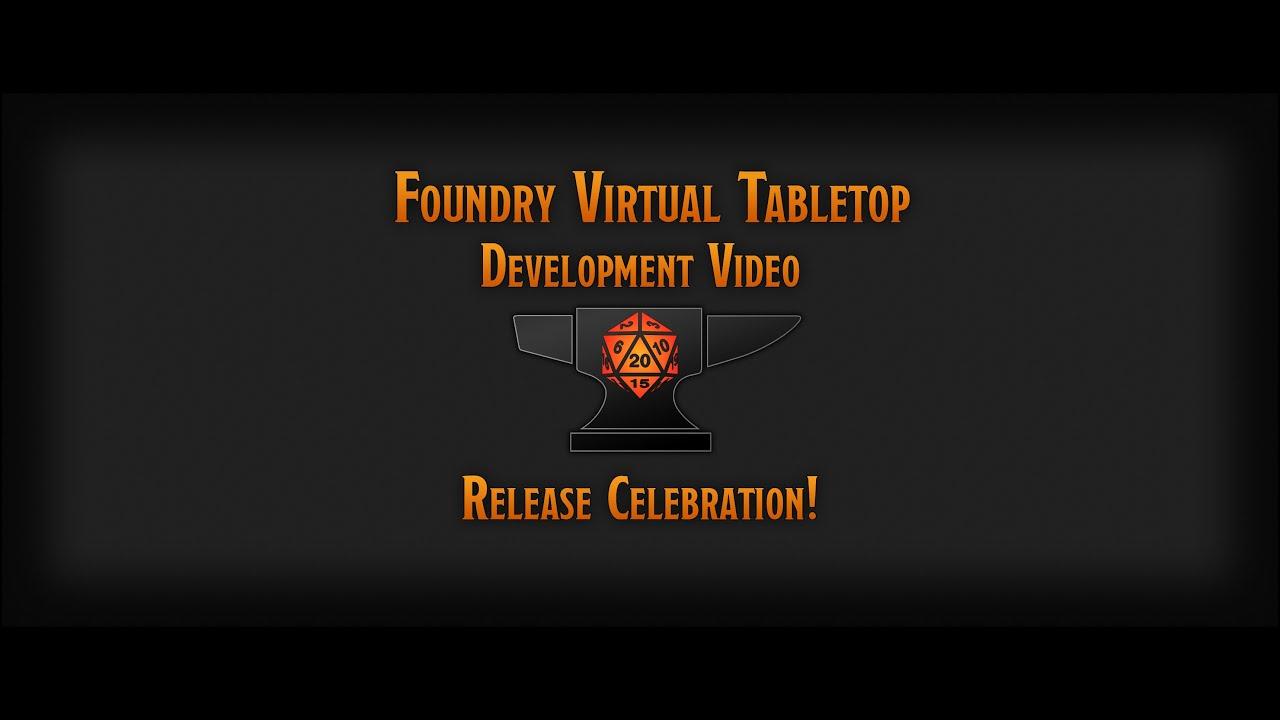 The developer of Foundry said they stick to a few guiding principles when developing it:
Offer one-time purchase software for GMs where players can connect for free.
Relentlessly innovate using powerful and modern web technologies.
Empower community developers with a best-in-class API and modding tools.
You own your own content; no dependency on external services and no feature gating.
Provide a powerful system agnostic framework that can be extended for homebrew.
Incorporate direct integrations to other helpful game-mastering tools.
It's proven to be popular too. Not only can you buy a copy of it but you can also support the developer on Patreon, where they currently get over £6,500 per month from supporters - so it's clearly found its place amongst digital tabletop fans.
Popular with rights holders too, as they're bringing over some official games to it too like Warhammer Fantasy Roleplay from Cubicle 7 which arrived on Foundry earlier this month.
You can buy Foundry VTT from the official site. 
Update: As an added note, the developer mentioned to us on Twitter that it's Linux-first, "Foundry was built for Linux first - and then I invested in making sure it could work for other OS".
Some you may have missed, popular articles from the last month: