The story of the Atari VCS is definitely an eventful one but it appears it might finally be coming to an end, with units actually about to ship and a couple of game announcements.
Powered by their own Linux-based Atari World operating system, along with the PC Mode ability to load up any other Linux distribution of your choice, it looks like a nice bit of tech for fans of compact systems. Quite underpowered compared with all the latest traditional consoles and normal PCs of course though.
After many delays and a lawsuit involving Rob Wyatt (the architect behind the original Xbox), who the Atari team pulled in to help do some design work, the Atari VCS has limped along. On December 5, they noted that "starting next week" they would begin the sorting, packing and shipping and that they would update their pages to note it was shipping - which has not yet actually happened it seems. Also, units will only come with a US plug, so you will need an adapter outside the US and they said it will need an internet connection to activate.
What about actual games then? While we know it will have the Atari Vault, Plex, Missile Command: Recharged and some other streaming services - it has been severly lacking in announcements for other actual games. Considering it's supposed to be a gaming unit, it was somewhat hilarious. Recently though, they had a really small splash of developers announcing they're porting to it.
So what's coming? Here's all that has been announced so far.
The Spirit of the Samurai - "an epic adventure 2D game with metroidvania-style game-play". The thing is though, this particular title is crowdfunding on Kickstarter, and with 5 days left it seems it's not going to be funded. Doesn't seem like a great choice considering it's seen such little interest from elsewhere.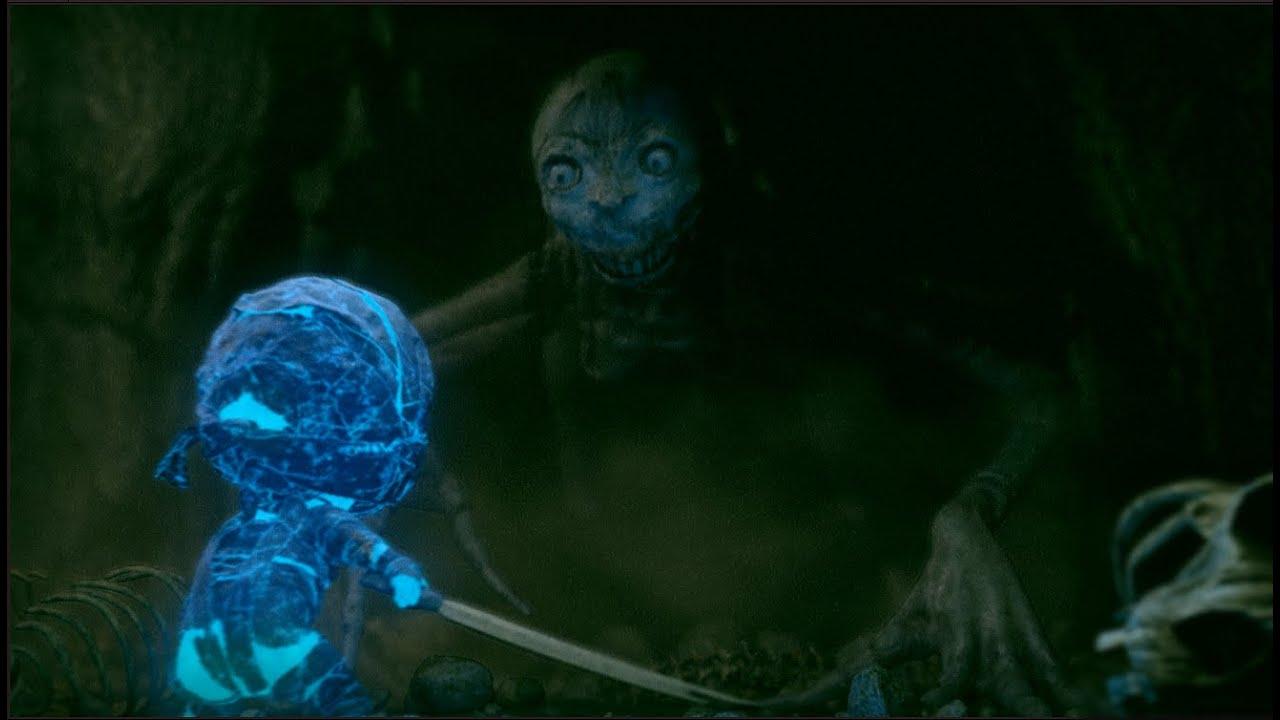 Neko Ghost, Jump! is the next one that's "a puzzle-platformer where you not only switch between 2D & 3D camera perspectives but also between your physical & ghost forms to solve puzzles, combat enemies, and clear levels faster". You can actually try a demo of that for Linux on Steam right now and it actually seems quite good, nice blending of perspectives and gameplay.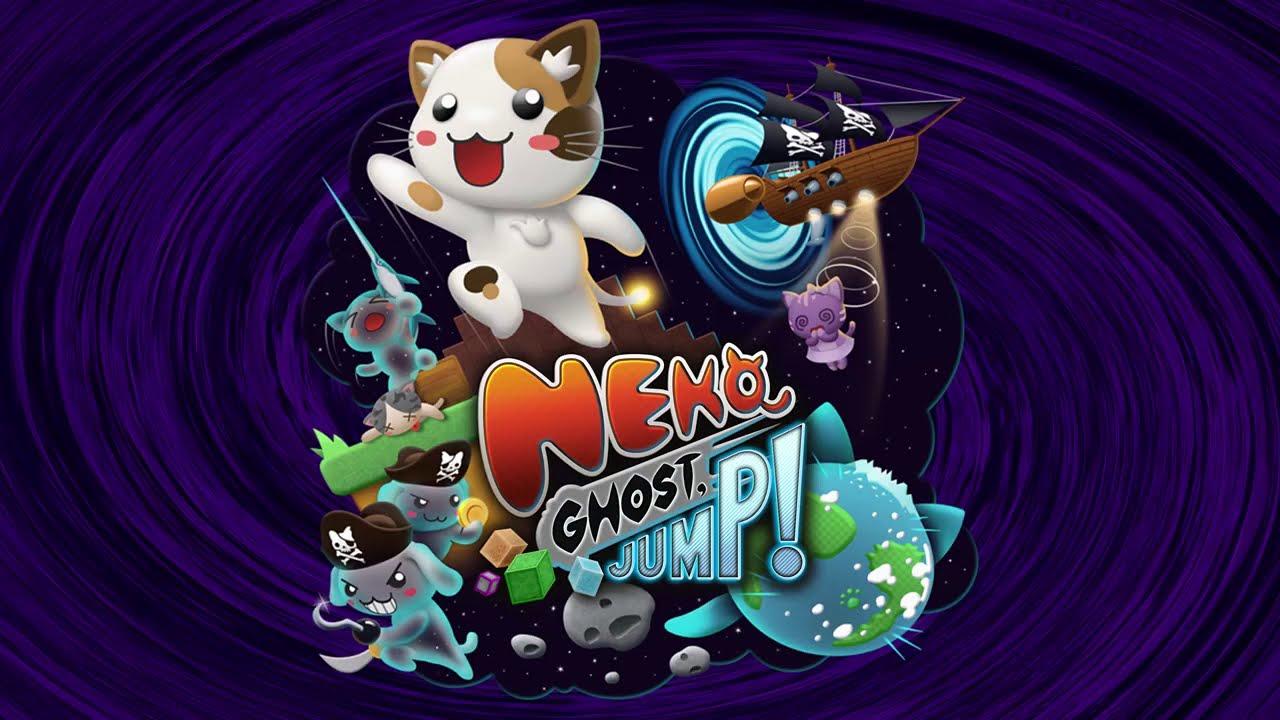 SuperMash sounds quite nice too "In SuperMash, you're an independent video game store clerk who's found a special magical game console. It spews out retro games with crazy randomized titles, mashed-up gameplay and objectives, and even authentic bugs - all of which you'll get to play!"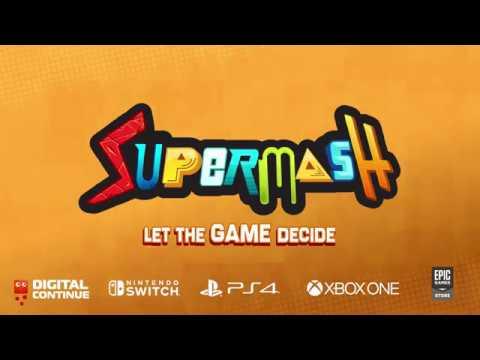 Danger Scavenger - "a fast-paced action, cyberpunk-themed, roguelite skyline crawler".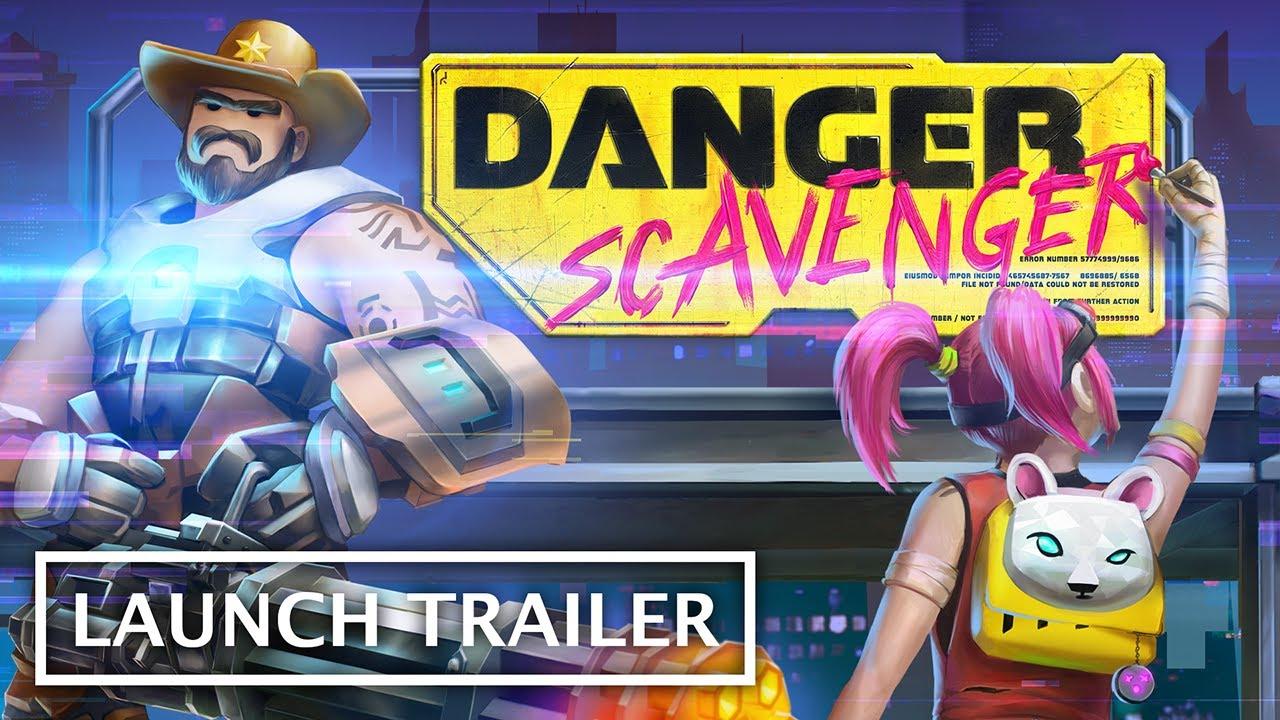 Unsung Warriors — Prologue - "a 2D action-adventure game set in Iron Age inspired Europe. Fight your way past enemies and traps, while exploring the secrets of an ancient crypt.". This one is also available for Linux right now on Steam and itch.io. While it's quite sweet, it's not much more than a short demo.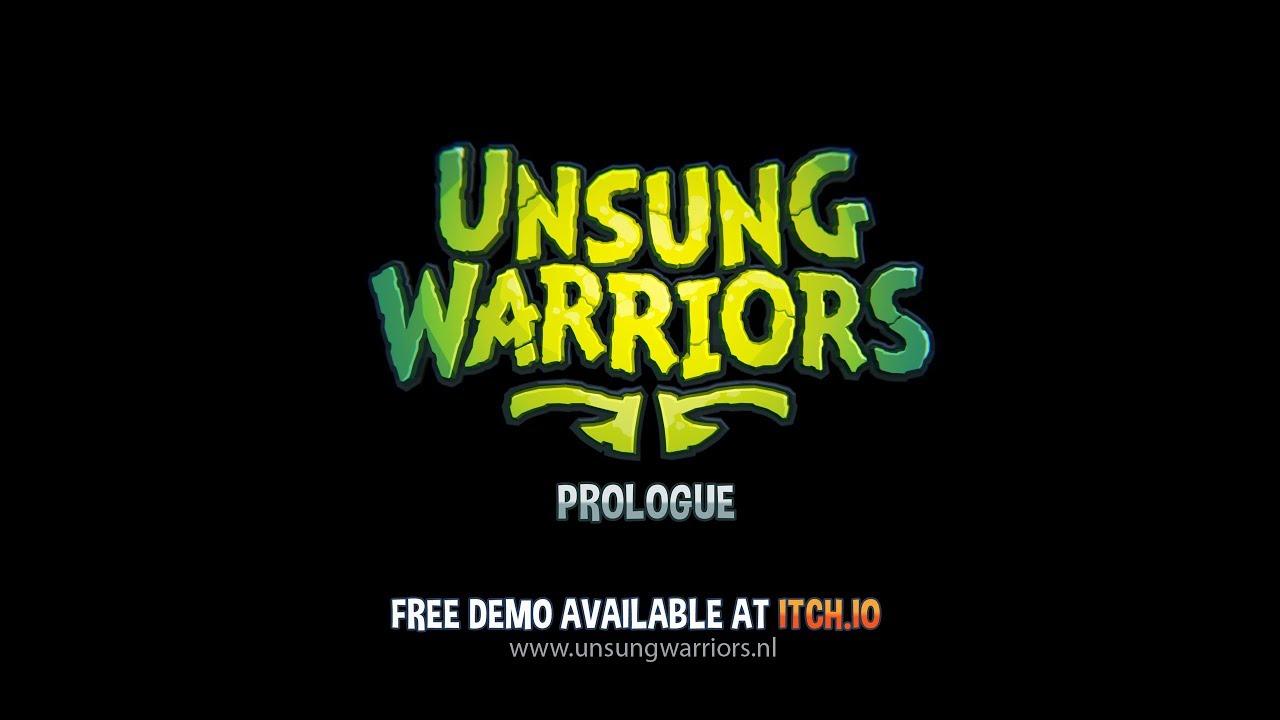 Rift World - "a first person bullet hell set in a magical and chaotic realm". Not one I had heard of before, and it actually has a demo for Linux available on itch.io. One to take a look back on soon!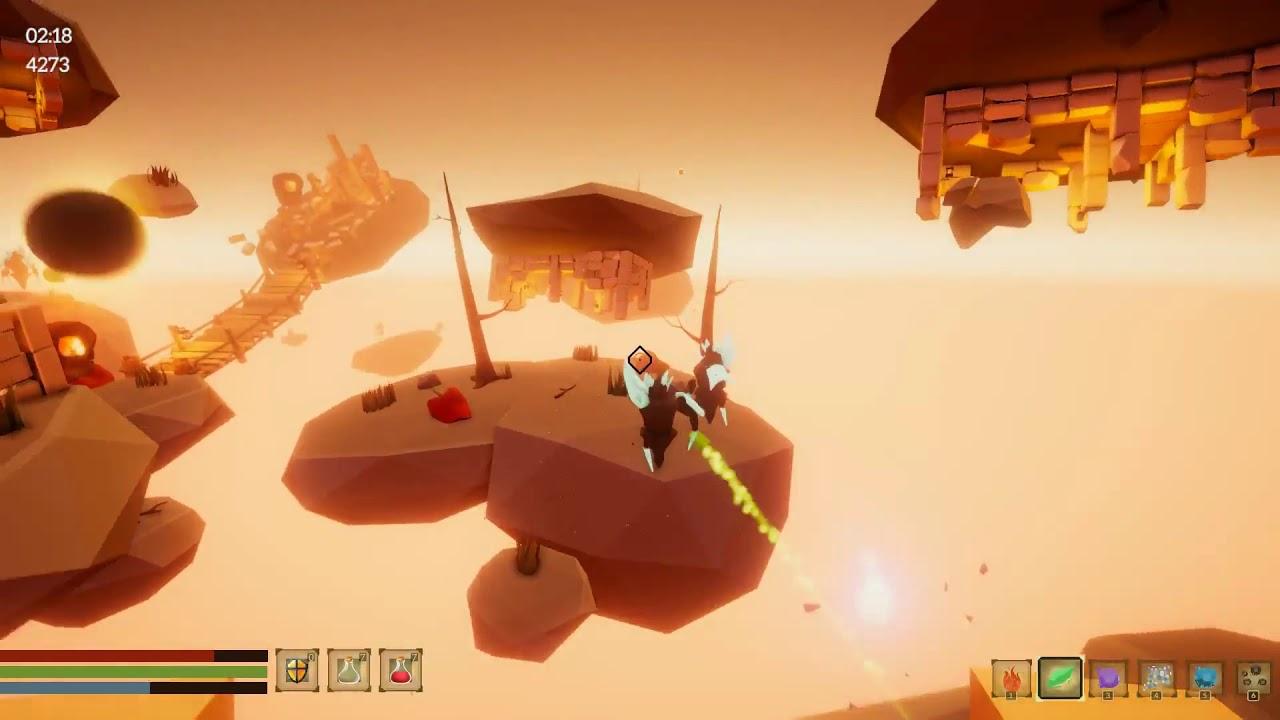 The last and latest announcement is ThrustLander, a modern take on retro cave-flying games. It's going to be exclusive to the Atari VCS until sometime later in 2021.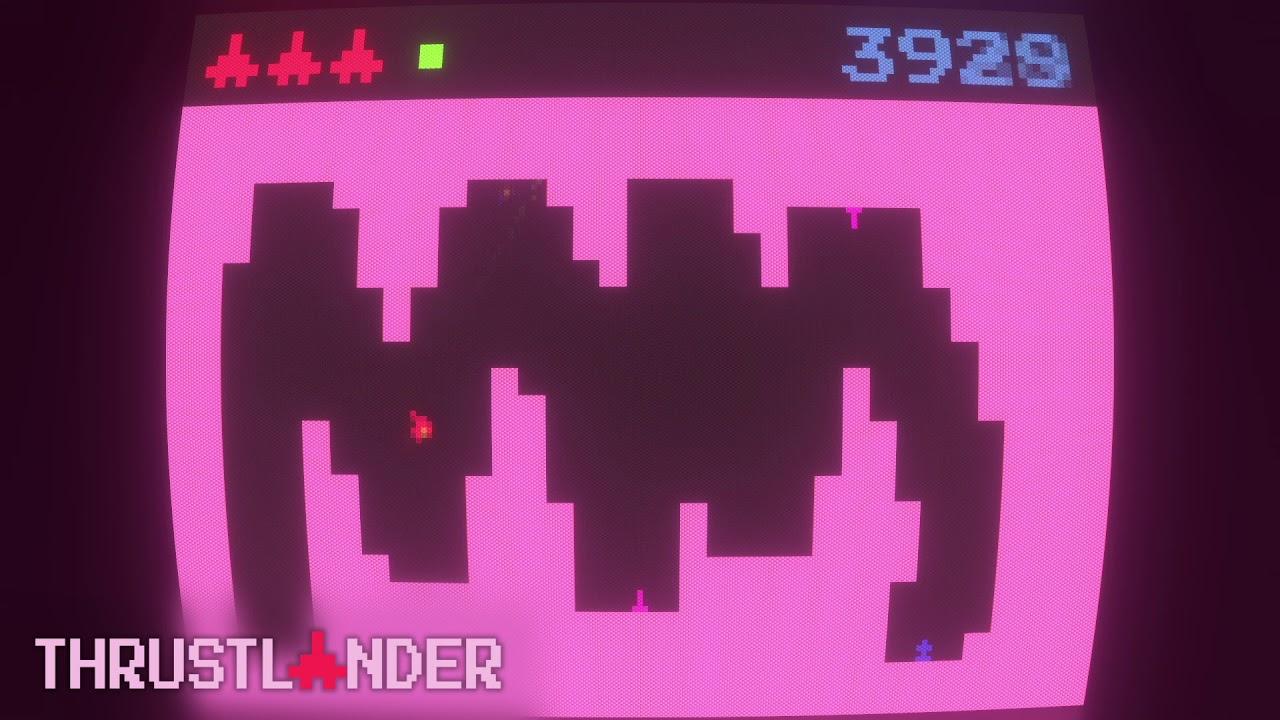 Nice to finally see titles coming to the Atari VCS for anyone who purchased one. However, with one about to be a big Kickstarter failure, one being pretty much a demo and only five others so far - it's not exactly going to turn any heads.
For our readers: did you buy one? Will you be buying one? I am still genuinely tempted, just because it looks quite nice and will play some modern games too. Naturally, I would be using the PC Mode option to stick on something like Ubuntu Linux.
Personally though, I find it pretty interesting that any developer would port to the Atari VCS but not the Linux desktop. While it's true that you will only have to target the one unit since it's like a console, i really can't imagine the VCS having a bigger user base (that will actually buy games) than Linux for Steam (without even counting additional people from GOG, itch and more).
Some you may have missed, popular articles from the last month: