Developer CASE has given us the very latest in interactive entertainment with Bloody Service, a throwback to classic 80's slasher movies and it's worth a look.
Blending together a visual novel with a dark horror theme, along with FMV (full motion video), it's an experience you're not likely to forget any time soon. The developer said to "think of Carrie as if Carrie had a conjoined twin and loved to play tennis" so you know you're in for something weird and dark.
In Bloody Service you are a catering waiter serving rich people in an exclusive and quite boring party. But when the conjoined twins arrive…well, it can get a bit wild. Clearly not a game that's safe for work, or for a younger audience and neither is the trailer below (you've been warned):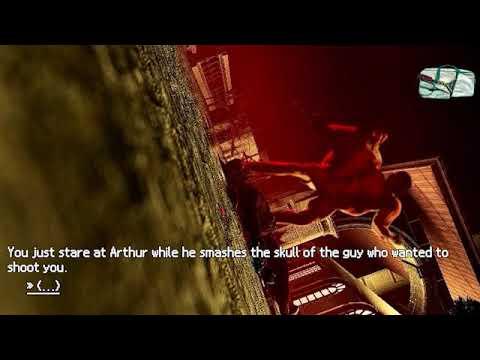 I have to admit I am a true sucker for FMV games, and Bloody Service doesn't disappoint with the curious mixture of gameplay elements. Having your inventory and where you equip items matter to your actions was a nice touch, especially after seeing the result with my first unexpected death. I won't spoil it but it was amusing.
Bloody Service is as much a nod to 80's slashers as it is to the classic FMV games from the 90's, if you like those then there's a high chance you will very much enjoy this. If those were before your movie watching or gaming years, it's still worth a look because of how unique it is and we really don't see much like this in modern times.
You can buy Bloody Service on Steam.
Some you may have missed, popular articles from the last month: