Mixing in elements inspired by Mega Man Battle Network along with the popularity of deck-building, One Step From Eden is quite a highlight from earlier 2020 and now it's bigger and better.
Getting the biggest update since the original release, not only is it a free expansion it's also an update to address some pain-points for players. Noticeably, there's now an "easy" mode and other accessibility options to make it not so difficult - which by default it certainly is.
Here's what's new:
+29 New Spells (Calamity for all Brands!)
+32 New Artifacts
Mod sandbox
Lots of Accessibility settings ("easy" mode, hold movement, readability)
Profiles/Save slots
Pick and Choose Hell Passes
New Saffron Bossfight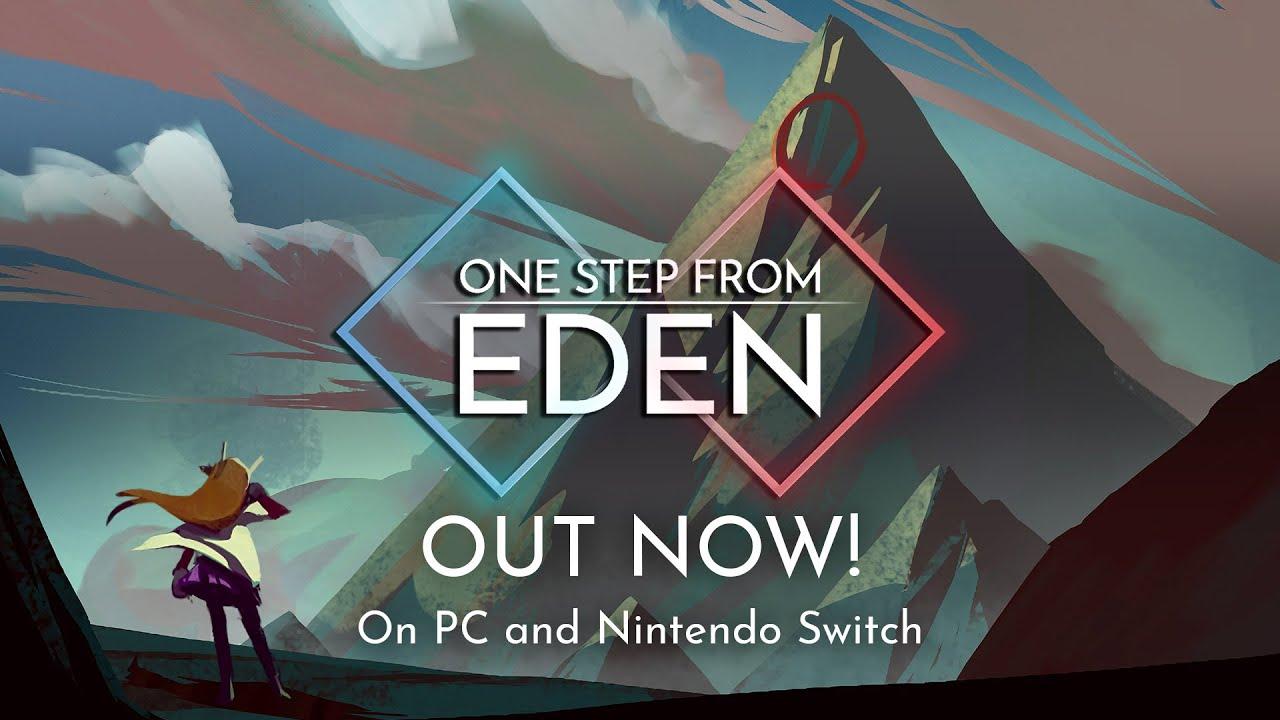 Even though it's seriously challenging, it's also a very good and thoroughly entertaining game. One that appears to be quite highly rated now, with it seeing an "Overwhelmingly Positive" user rating on Steam so it appears that Thomas Moon Kang has done well to modernise the idea of Battle Network. For me, I just love testing out all the different characters, along with the masses of card-based abilities you get to play with. There's so many possible builds you can make with it, and it's never dull.
Hopefully now with the new options, more people can enjoy it who can't handle the normal speed of it. Worth trying again if you bounced off it originally.
You can pick up One Step From Eden in the current Humble Choice bundle. Otherwise head to the usual: GOG.com, Humble Store and Steam.
Some you may have missed, popular articles from the last month: