Mimimi Games are giving Desperados III a "proper goodbye" with the final free update, and it's quite an exciting one for an already amazing game.
Just released is the "Bounty Mode Update" which allows you to change how you play the game. You will be able to play with all character across almost every major mission, so this means you can make it easier or spice it up and make it perhaps more interestingly difficult for yourself. Mimmi said "You want to crash the Mayor's wedding in "Mission 4: Until Death Do Us Part" with all characters and create some fun voodoo chaos with Isabelle, while the Doc snipes his way through the wedding preparations. Well, here you go!".
There's also now a simple form of a level editor, which they call "Level Editing Cheats" that allows you to go into any mission and activate a new mode where you can then spawn all sorts of things in. Save it and then share it. Not quite a full level editor but close and could allow for some interesting creations with the existing levels.
Check out the trailer: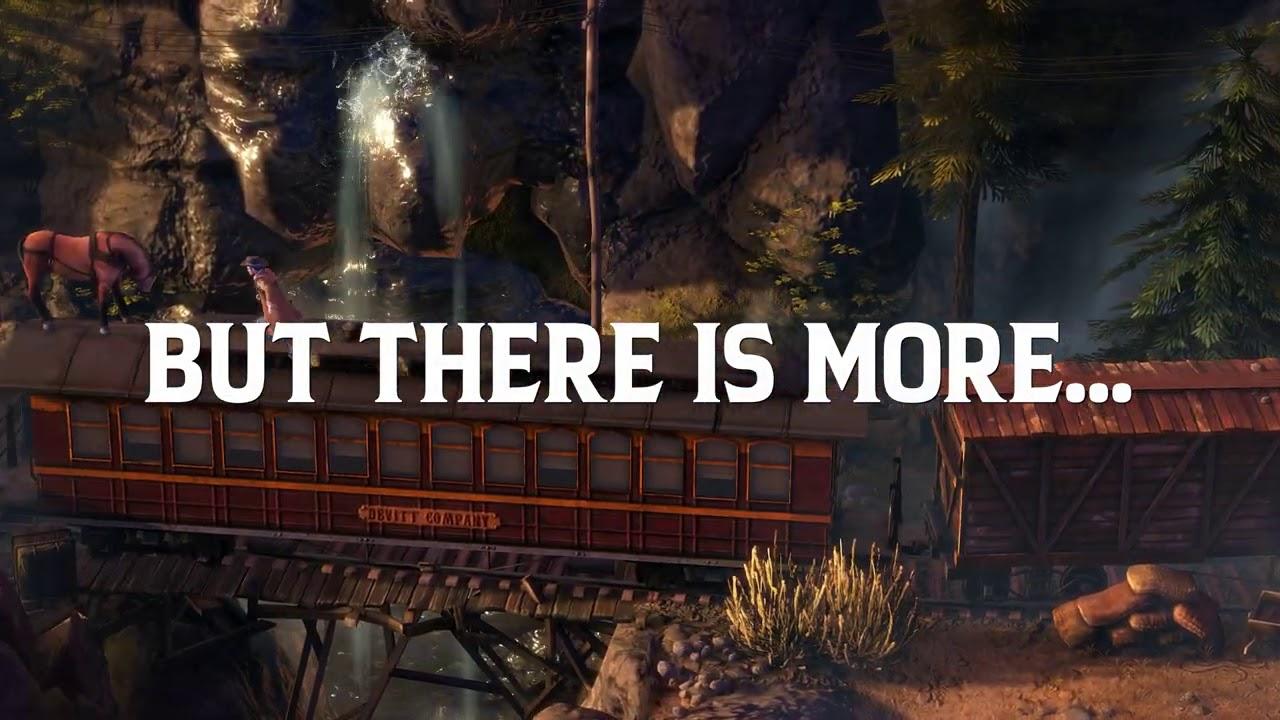 Additionally, the team also confirmed in a blog post that they're moving on from THQ Nordic to self-publish their next game, codenamed "Süßkartoffel" and yes it's going to be their third real-time tactics game. I am very happy about this, since it's not a common genre and Mimimi seem to know very well what they're doing with it. This new title has been partly funded by the German government through the official games industry grant.
Pretty amazing to see how far they've come, considering they almost went bankrupt while developing Shadow Tactics.
You can buy Desperados III from Humble Store and Steam.
Some you may have missed, popular articles from the last month: