A little repair and reconstruction while doing a space walk? That's now a thing in the latest free expansion to the spaceship building simulation game Kerbal Space Program.
With lots of other smaller features that were added in this update, the EVA Construction Mode and new textures are the biggest highlights. EVA Construction Mode especially, because it can change how you play the game entirely when mixed with the new inventory system that allows your kerbals to store and carry around objects of their own. Some Reassembly Required also boosts the customization possible with a bunch of new lights to stick on your craft, plus some deployable lights too.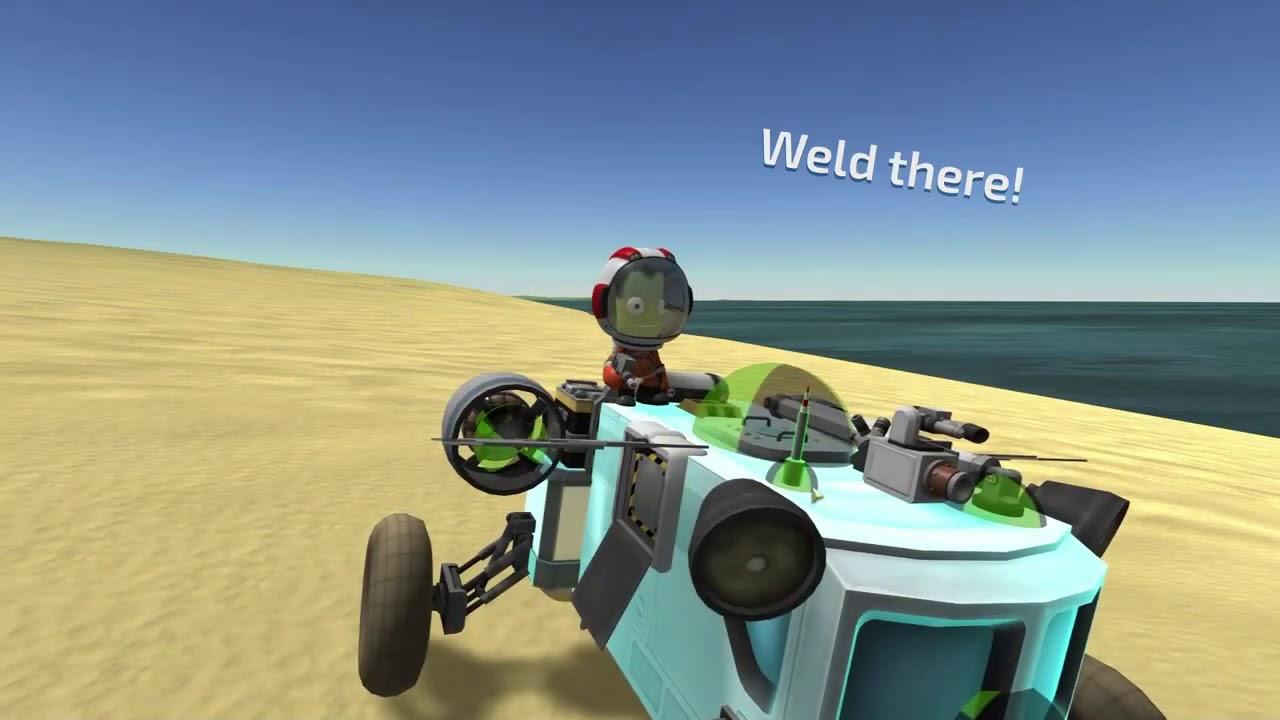 When it comes to the texture overhaul they mentioned it's ongoing work with the Joolian satellite system of Bop, Vall and Tylo seeing major texture upgrades which make quite a big difference. The full changelog, as expected of a major upgrade, is pretty long and interesting full of smaller new details and quite a lot of bug fixes too.
Buy a copy of Kerbal Space Program from Humble Store, GOG and Steam.
Do we have any regular players here? Let us know what you think of all the changes in the comments.
Some you may have missed, popular articles from the last month: