Continuing to be seriously impressive, the 1.14 update to the deep survival game Vintage Story is officially out now after multiple testing builds.
As mentioned recently, Vintage Story is the survival game for those of you who love the blocky style of Minecraft but want something deeper, something much more complex and exciting. This is actually a pretty large update to the base game bringing with it a character customization system so you can make it all feel a little bit more personal. Coming with it is also the Steel Age which adds in lots of new blocks, more metal working objects, a more expansive body temperature system, new shader effects and so much more it's hard to really sum it up correctly.
Take a look at their new highlights: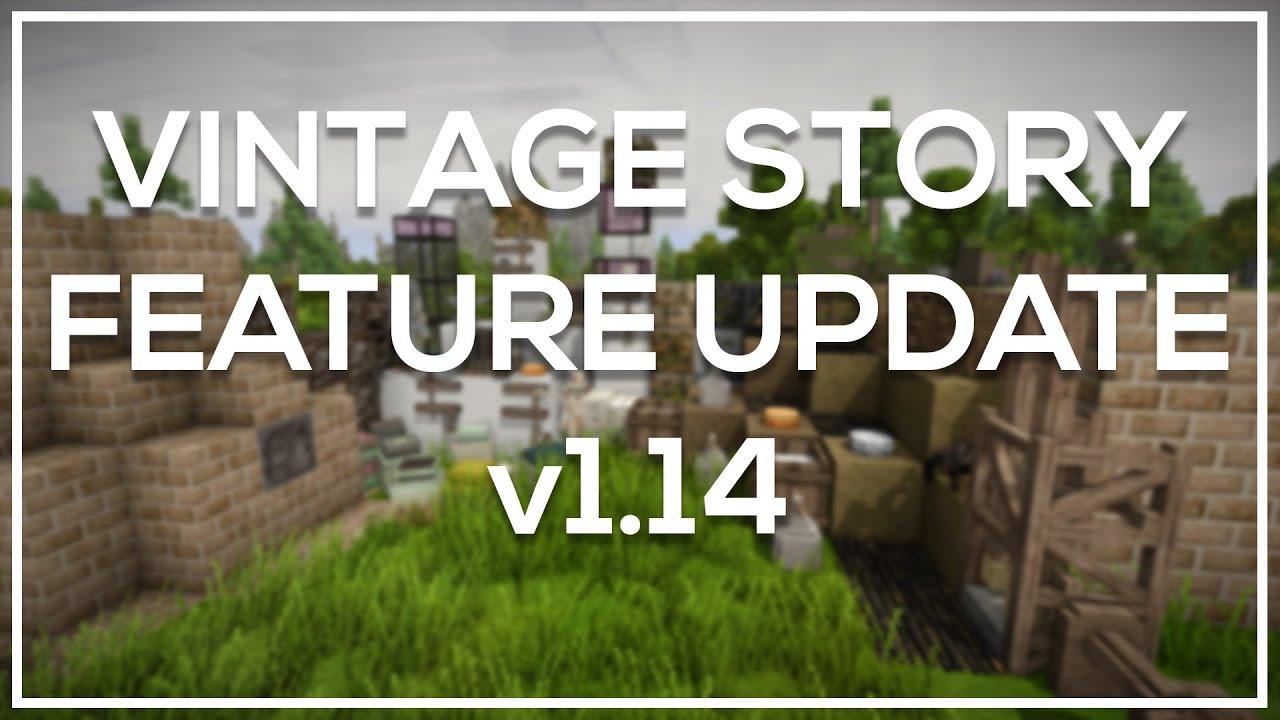 Honestly, I find it difficult to go back to Minecraft after spending a good few hours in this. Minecraft has its place, thanks to the simplicity it can get you easily into it and create and it's good for a younger audience too but Vintage Story is just a whole 'nother level of survival.
See the full changelog here.
You can buy it from Humble Store and the official site. I suggest you do, it's awesome. A community member is also hosting a server for Linux fans, check that out on our forum.
Some you may have missed, popular articles from the last month: