Proton Experimental is the new testing area where Valve and their partner CodeWeavers continue rolling out extra fixes and improvements to the Proton translation layer for Steam Play.
This work follows on from what was done to get Cyberpunk 2077 working and in a better state on Linux, and they're clearly not done yet. In the latest updates to Proton Experimental they added "better support for Red Dead Online, Kingdoms Reborn, and Anno 1404 - History Edition" and also newly improved video support with "infrastructure work for supporting video playback from Media Foundation".
Here's a quick look at Red Dead Online running on Linux with Proton Experimental: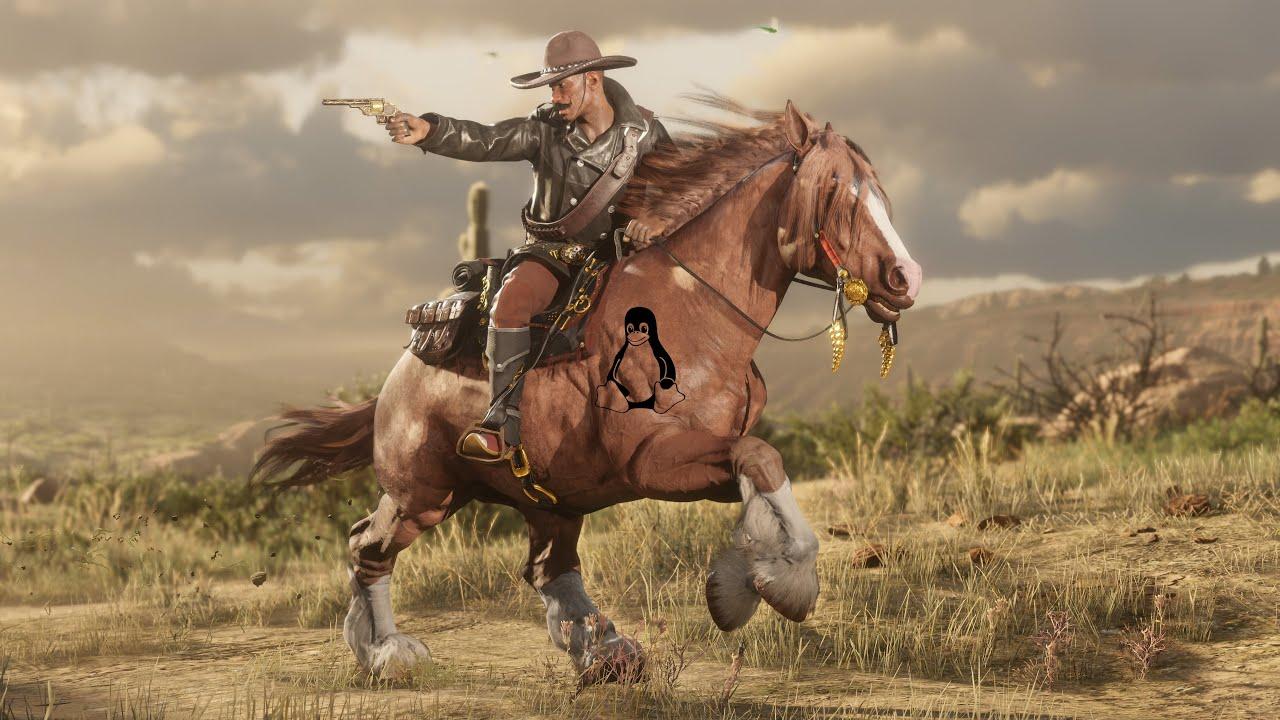 Video - Red Dead Online running on EndeavourOS with an Intel i7 5960x and NVIDIA 1080.
I should note that I've seen some issues with it. Valve do note "better" support and so don't expect a perfect experience just yet, especially with it being an online only game it could easily break on the next update - but progress is clear and it works. Still, I've seen some crashes and black screens but when it works it seems to run quite well overall.
As always you can find Proton info on GitHub and on our dedicated page.
Some you may have missed, popular articles from the last month: