While work continues on the sequel, Axiom Verge has a first ever free content update following the release back in 2015 with a new Randomizer Mode. Never played Axiom Verge? You're missing out. A true love-letter to the classic metroidvanias!
This brand new update is currently in Beta, requiring you on Steam to opt into it in the usual way. Right click the game, go to Properties and hit Betas on the left panel and find it there. As the name of the update might suggest, it makes things a bit more random but "in a very sophisticated way". This mode is smart enough so you won't get stuck because of needing a certain item to progress onwards.
How did it come about so long after release? Thanks to the speedrunning community, along with a developer of a mod that gave players an unofficial version of this but it needed a copy of the game. They teamed up to add it into the base game with the modder refusing any compensation for it. How nice for all of us!
There's a few different modes of play for the randomizer, as the developer explained:
"Beginner progression mode is really a bit of a misnomer. The Randomizer itself is for people who have beaten the game, ideally multiple times, and have explored the map very thoroughly. Beginner mode assumes that you will be playing through the game in much the same way that anyone would progress through it. For what it's worth, this is the mode I play."
"Advanced mode assumes that you'll play through the game the way a speedrunner familiar with exploiting certain glitches may go through it. There are ways to skip the entire grapple hook area, for example, if you know how. Because the system knows what you expect to be able to get at which areas, it can make sure to accommodate this route."
"Masochist mode is similar to Advanced mode, except that it assumes you'll be doing a low % speedrun. As of right now, there are exactly 4 people in the world able to play this mode. If you don't know that you're one of them, you're probably not. This progression mode is included primarily because the aforementioned people who developed this mode include those masochists in question."
See the full details of the new mode here.
Initially the Beta update broke on Linux but thanks to a quick fix from FNA developer and Linux game porter Ethan Lee (who is not involved in this game directly), the developer pulled in the fix to ensure the Linux version is good to go.
You can buy it from Humble Store and Steam.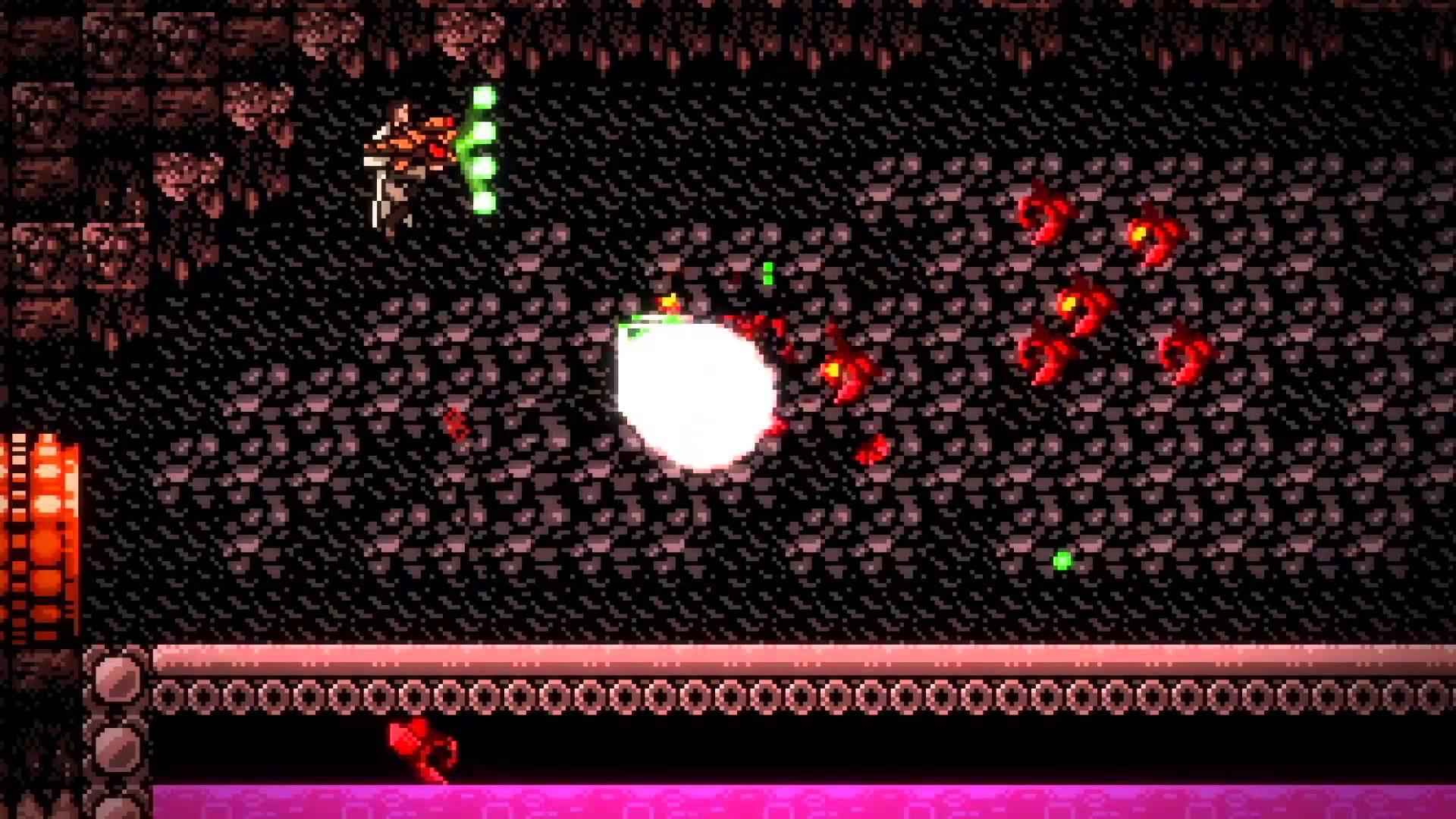 Some you may have missed, popular articles from the last month: