I always have a soft spot for Maia, a colony building sim from Simon Roth of Machine Studios with its very different take on building up a space colony on a distant world.
Unlike RimWorld and other colony building games, Maia is more about looking pretty and providing some hard-science. It's a little difficult, in some ways a bit buggy but it always has such huge potential to be awesome. After a break, Roth is back to updating the game and this latest release is huge. One of the big additions is a new "ray-marched voxelised shadow system" which is pretty fancy and allows "every light in your base to cast accurate dynamic shadows into the world".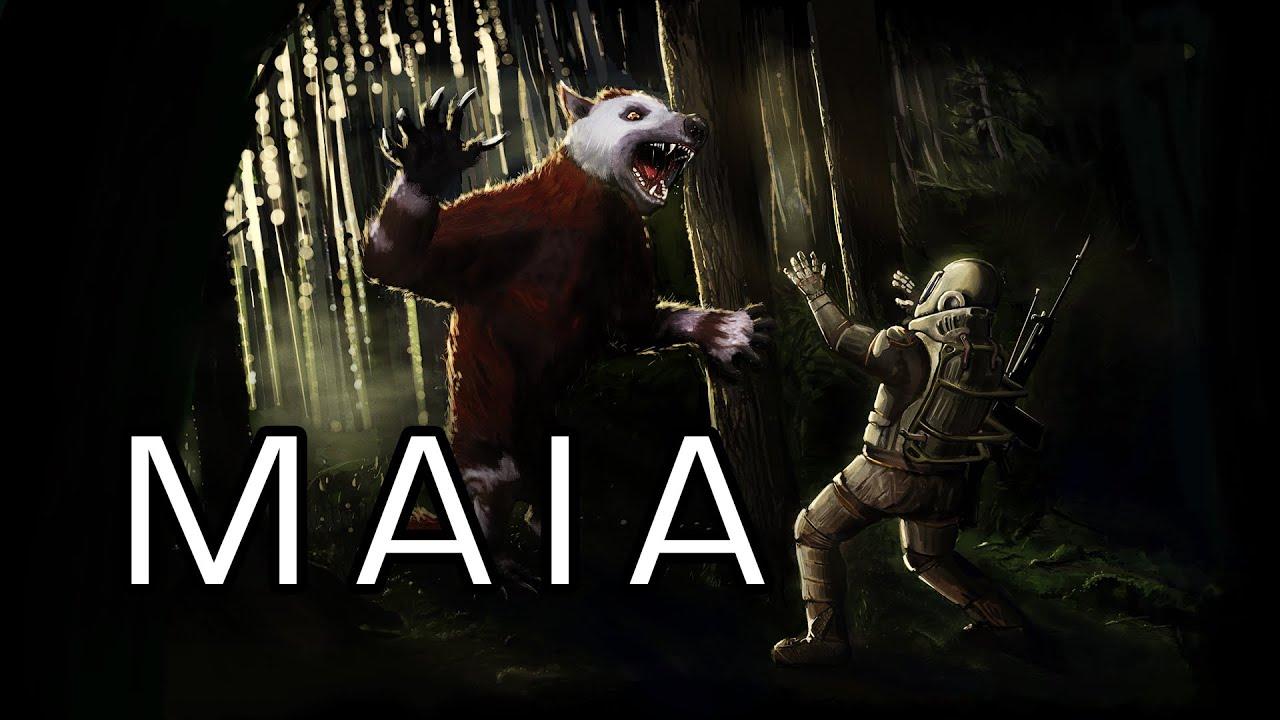 Did you find it performing lower than expected before? It should be a lot smoother now too. Roth mentioned a deep optimization pass over the core game code and the graphics, resulting in "performance gains of up to 30-40% on a middle range CPU, which can lead to a much smoother frame rate".
There's plenty more changes including:
Changing texture settings on the fly no longer causes glitches.
MSAA settings changes are improved.
Several menu options now require an "apply" click to help stop accidental changes.
The game will now spawn a much lower number of threads and use them better.
Screen space reflections straightened slightly.
Support for OpenGL 4.5 added.
The GUI now has a visual autosave notification.
Text colours are fixed when on in-game colonist selection screens.
The outbreaks of contagious colonist hypochondria have been reduced.
Colonist needs balanced.
The Utility bots will wait less for jobs.
Colonists need to be a lot more fatigued to go AWOL.
Colonist trauma will fade significantly faster.
Colonists will now need to be closer to cave-ins to be traumatised by them.
Room temperatures will now simulate more accurately.
Game log files updated to newer more detailed format.
Better shader loading verification.
Lots of small AI tweaks.
Intel 3000HD support dropped and fired into the sun.
Instability caused by giant wildfires fixed.
Some you may have missed, popular articles from the last month: