FreeSpace and FreeSpace 2 are two of the absolute best space shooters around, and thankfully FreeSpace 2 continues living on very nicely with the FreeSpace 2 Source Code Project.
A new release is up after another year of work with version 21.0.0 going up today, January 27 2021. There's some big stuff included in this release too! Here's the highlights:
More OpenGL optimizations
Full type information output for Lua documentation. Very useful for writing Lua scripts.
A new -weaponspew command-line option for printing MediaVP-style statistics, plus a weapon comparison spreadsheet, to the debug log.
Improved ship lookup behavior in SEXPs for improved performance.
BPTC/BC7 texture compression support
Refactoring and new features for the ship lab.
Missile multi-lock. It's finally in an official build!
Enhancements to the model code in preparation for cool features in 21.2.
IPv6 support for multiplayer
A lot of general fixes for multiplayer.
See the release post here.
These are games from my childhood, with FreeSpace 2 originally releasing around 19 years ago. They hold up admirably well, although FreeSpace 2 is far better with all the updates thanks to the Source Code Project. Something to keep in mind though, is that it's not technically FOSS (free and open source software), as it's using a non-standard license.
You can see a bit of classic gameplay from one of our older videos below: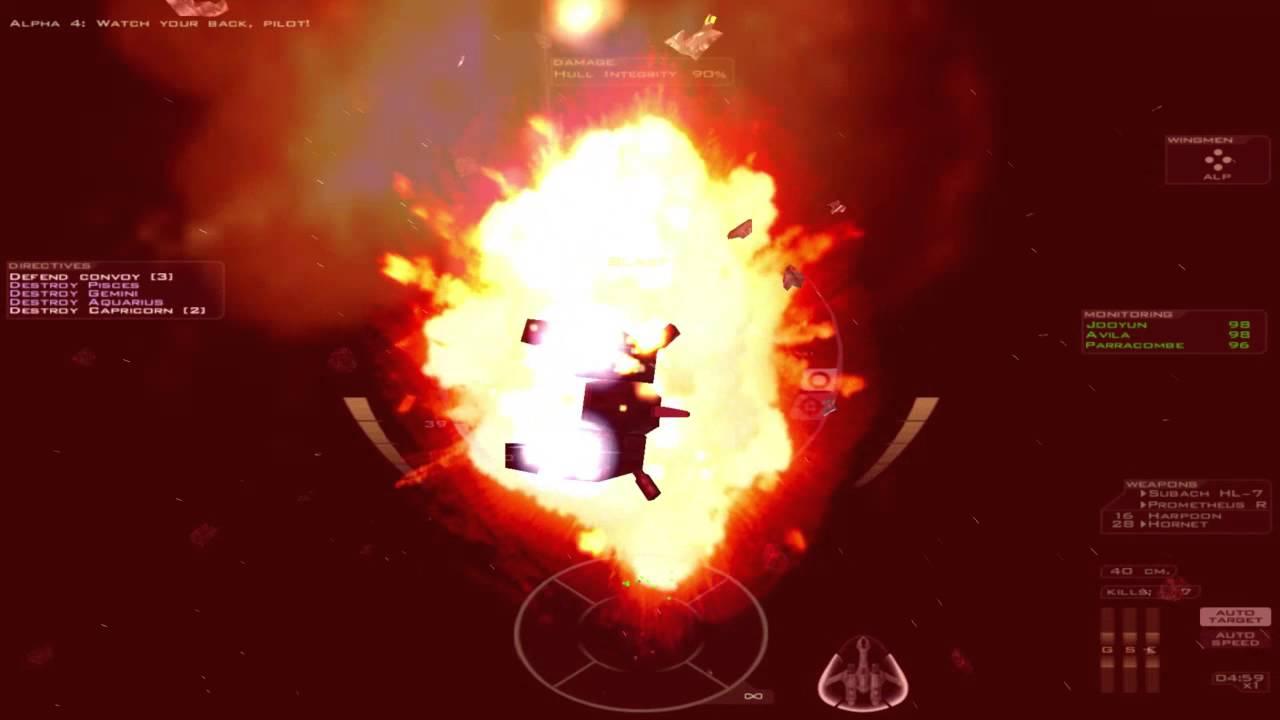 Note: It does require the original data files to run, as it's just the game engine.
As an interesting side-note: the Luxtorpeda project supports running Freespace 2 from Steam using this game engine on Linux. You can also pick it up on GOG.com.
Some you may have missed, popular articles from the last month: