Coming later this Summer the one-woman studio 2054 will launch The Sundew, a dark cyberpunk, retro-styled adventure game. Set in the aftermath of a devastating future war, where the world as we know it was twisted by flames into a terrifying new dystopia, The Sundew follows a lonely beat cop who soon holds the fate of the world in her hands.
"After several years of work and many adventures, The Sundew is finally about to see the light of day. I see this game as a world that players will be able to enter, followed by other games in the same universe. My greatest joy will be to see the players take over this world and make it their own!" - Agnès Vuillaume, solo developer of The Sundew.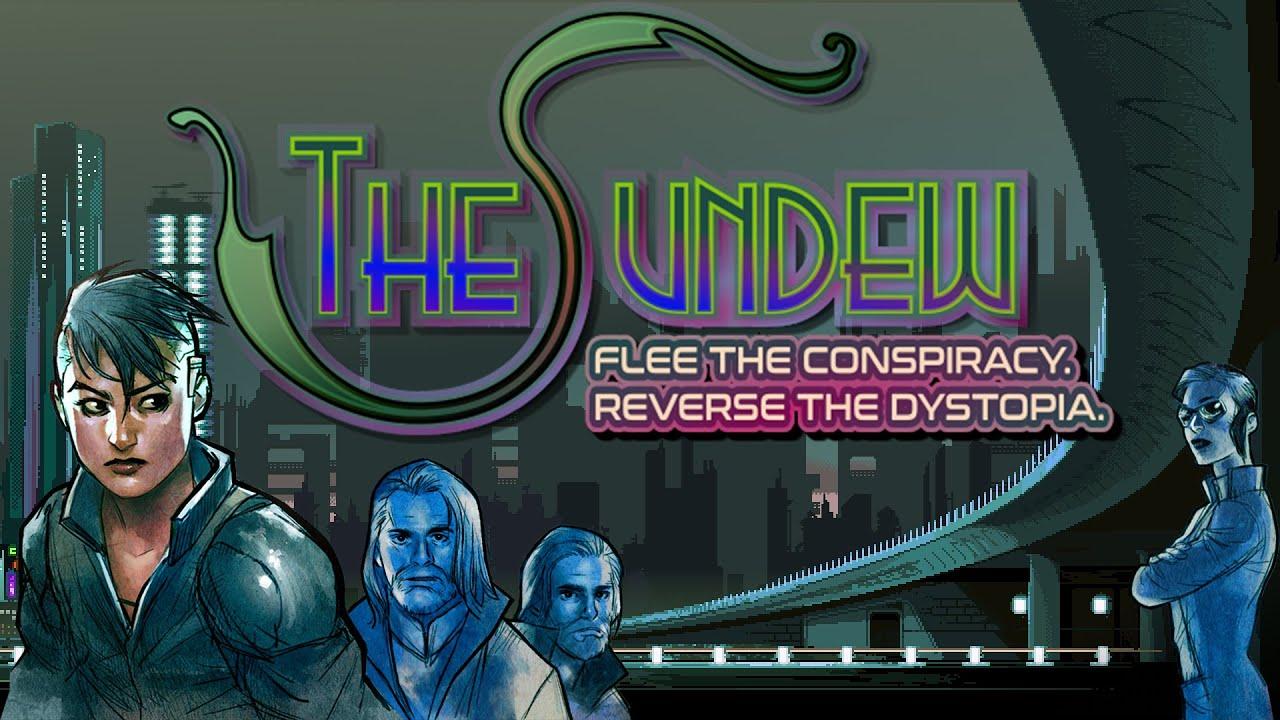 Inspired by classic point-and-click adventure games from LucasArts and Wadjet Eye Games, The Sundew pays homage to those with its gameplay mechanics, style, and storytelling. Beautifully drawn pixel-art, stunning minimalistic sound design, environments brimming with atmosphere and interactivity, and a compact, thrilling tale brings this dark future to life and grounds you in a vision of humanity's progress that is both alien and strangely familiar…
What to expect from it (apart from confirmed Linux support!): alongside classic point-and-click gameplay The Sundew will ask you to make decisions that will change the future of humanity. Playing off contemporary issues, the choices offered are never black and white. Where do you believe mankind's interests lie, and what means are acceptable to achieve them?
Features
Guide Anna Isobe, a cyborg cop with a dark past, through the unravelling of a global conspiracy.
Experience a diverse cast of characters, each with their own secrets and history.
Explore Shibukawa and the remnants of the old world.
Make decisions that will change the fate of humanity, for better or worse.
You can wishlist / follow on Steam.
Some you may have missed, popular articles from the last month: