The Proton compatibility layer for running Windows games on Steam for Linux has levelled up some more with the latest Proton 5.13-5 now available to everyone.
Pulling in some of the bigger changes from the Proton Experimental testing area, it has some impressive increased compatibility. You will find that Red Dead Online and the online features directly in Red Dead Redemption 2 will now work. This is something we showcased before which you can see below: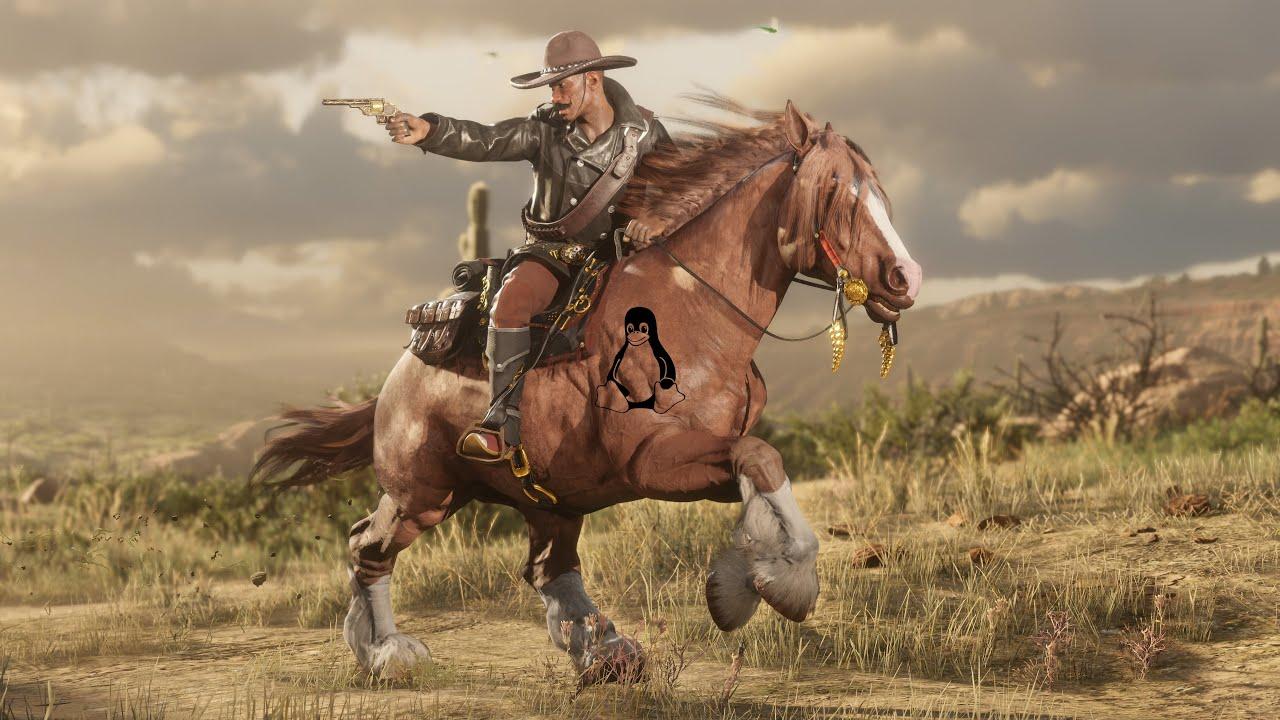 Here's what else is new apart from that:
Previously in Experimental: Support new OpenXR virtual reality API. Microsoft Flight Simulator's VR mode is now usable on AMD hardware
Previously in Experimental: Update vkd3d-proton to v2.1.
Previously in Experimental: Fixed world sounds in Cyberpunk 2077.
Fix hangs or crashes in Gears Tactics, Fallout 76, Kingdoms Reborn, Need For Speed Hot Pursuit, and Conan Exiles.
Screenshot function is now usable in Fallout 76 and Path of Exile.
Most games will now stop accepting input while the Steam game overlay is up.
Fix missing text in Lumberjack's Destiny.
Fix display resolution issue in DLC Quest and other XNA games.
You can find the full changelog on GitHub. It will appear in your Steam client as an update for Proton 5.13.
Need help with Steam Play Proton? Check out our dedicated area.
Some you may have missed, popular articles from the last month: