Rocket Shipment is a tricky, physics based, space delivery game. The game is a love letter to the old style lander games like Thrust, Solar Jetman and Crazy Gravity. After being in development for two years now, it has entered Early Access on Steam and will remain there until closer to the end of 2021 when the full content gets added in.
It's simple and right to the point, keeping the game mechanics nicely glued together. The main mechanic is using a physics based grappling cable to move packages and other object around, while managing your fuel levels. There's also a built in level editor, and Steam Workshop support to upload and download extra levels.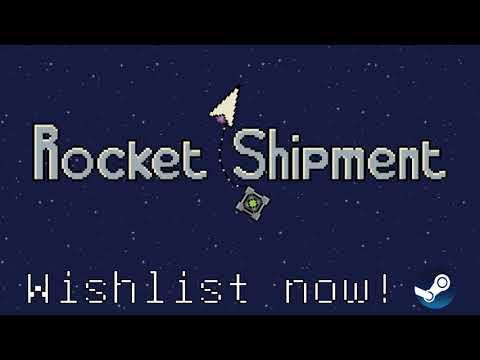 Speaking about the release, the developer Chocolate Pinecone mentioned this:
I embarked on a huge journey when starting to make this game in August 2018. My goal was to make something completely from scratch in a language I had not mastered yet. No usage of fancy existing game engines, just pure C++ code and a few libraries.

Was it worth it? Definitely! Even though it will probably not be a huge financial success, I have learned so much that will help me with future projects and the support I got was amazing.
You can find Rocket Shipment on Steam in Early Access.
Some you may have missed, popular articles from the last month: