Always on the look out for the next fun strategy game to sink some time into, I came across DEFLECTION and it looks pretty much like a game of Chess with a whole lot of lasers.
Inspired directly by the classic laser chess game Khet, the idea is to move around the board and annihilate enemy pieces with your lasers. There's a number of different pieces that have their own advantages, abilities and weaknesses you need to utilize to take them down. At the end of each turn, you have to shoot and so placement is key to victory.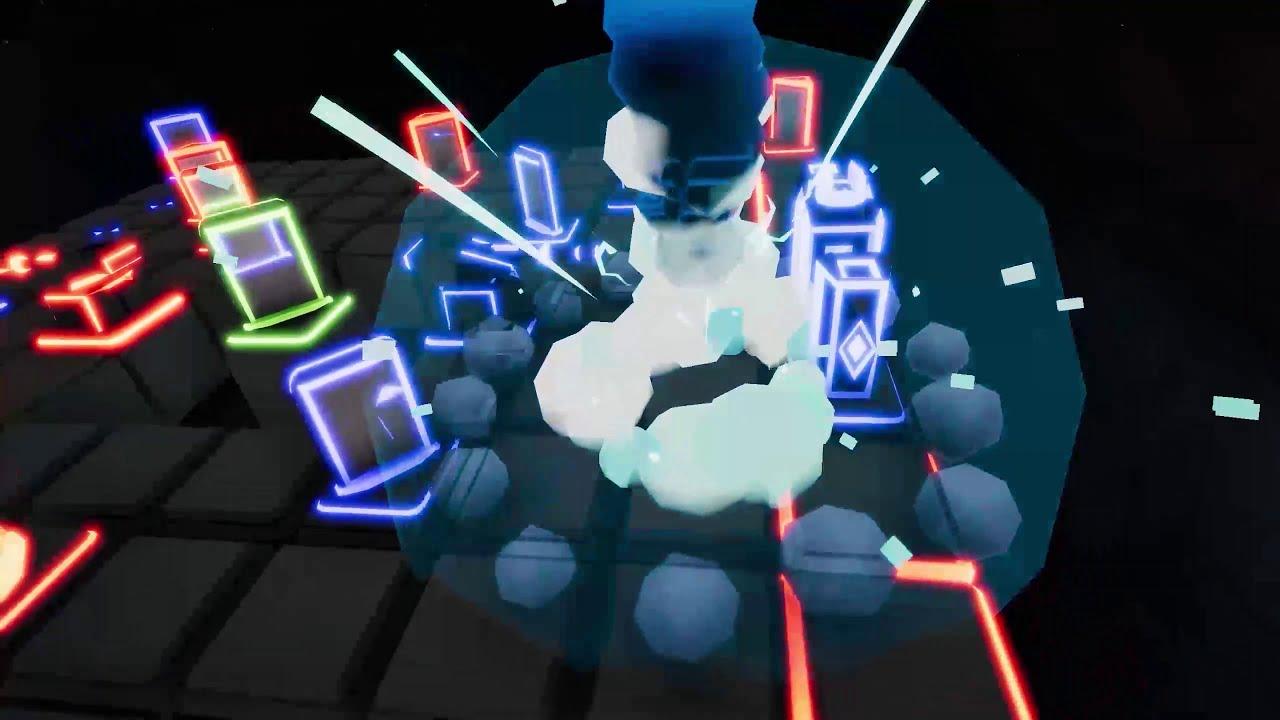 It actually sounds like it could be very amusing to play through, with a lot of very careful thinking needed. The majority of pieces can move in all directions and rotate 90 degrees for ideal positioning, plus you can use enemy pieces against them and there's special objects in the levels too like portals and mirrors. There's even special green pieces, which both players on the board can control. Lots of ways to win by the sound of it and it could be a good one to watch.
Planned Features:
Local and Online Multiplayer.
Tutorial mode against the AI which goes through rules and tactics.
Play against the AI!
A lot of scenarios/maps designed to challenge you, some having unique pieces only available in them.
Many different pieces with advantages, downsides, abilities and more.
3D Camera with full control.
Steam Achievements and stats.
You can wishlist / follow on Steam. The developer mentioned they planned to have a demo available during the upcoming Steam Game Festival in the Summer.
Some you may have missed, popular articles from the last month: