The team behind the RetroArch application have announced the Open Hardware project, their attempt to make things easy for you and they also recently added a new fantasy console core to play with.
First up, what's this fantasy console thingy then? Well, it's called LowRes NX. In the spirit of others like PICO-8, it's a retro console with its own programming language based on BASIC. While it has standalone versions available already, which you can use to make games with, integration into RetroArch makes it easier than ever to play creations.
Imagine LowRes NX as a handheld game console with a d-pad, two action buttons and a little rubber keyboard below a slidable touchscreen. LowRes NX was inspired by real 8- and 16-bit systems and simulates chips for graphics, sound and I/O, which actually work like classic hardware. It supports hardware sprites as well as hardware parallax scrolling, and even offers vertical blank and raster interrupts to create authentic retro effects.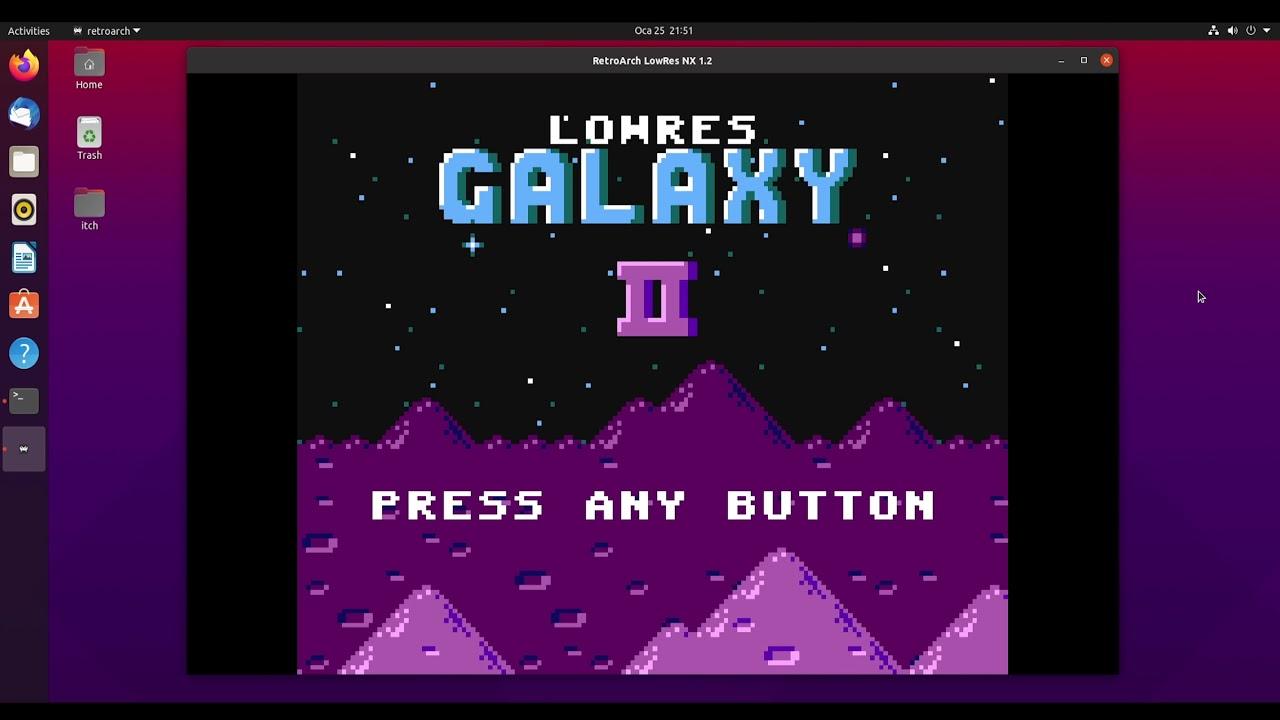 Sounds like a lot of fun, I'm a big fan of PICO-8 so I'll be giving it a go soon.
The other big news is the Open Hardware project, created from the frustrations felt by the RetroArch team on the "general state of the retrogaming scene when it comes to being able to dump and play your own legally bought game cartridges". With their first prototype being a proof of concept device to plug in Nintendo 64 cartridges, then attach the device to your PC with a USB Type-C cable and they want to have complete and seamless integration with RetroArch.
Hopefully, if all goes well, you'll be able to plug it into a PC be it either Windows / Linux or macOS and playing the game should be "as easy as just loading the ROM from this device". It's not a new project either, with development going on for at least a year now and their prototypes have seen "high success rates with our own cartridge collection".
When we mentioned before that we want RetroArch to be its own game console, we pretty much meant it. And being able to take your own game copies with you and run them with RetroArch seems like an obvious next step to take.
It's a pretty big goal to work towards but a very interesting one. Hardware dies, companies move on from older consoles and stop making them and there's still such a wealth of amazing gaming experiences possible with older games thanks to emulators that this seems like quite a logical step really. Hopefully they won't come up against many legal hurdles in doing this though - we know how much of a minefield it can end up being.
Some you may have missed, popular articles from the last month: