Might and Delight have certainly created some unique experiences, with the Shelter series putting you directly into the shoes of various animals and it's back in Shelter 3.
It's a role-playing game but not one where you're fussing with skills and equipment, instead it's about the rawness of nature itself and animal survival. A game where wisdom, empathy and leadership play an important role in your survival, according to the developer.
"As a new mother you must protect your calf, but you must also take responsibility for the whole herd, protecting old and young from lurking predators and the threat of starvation. What's more, the matriarch has given you the responsibility of steering the herd to an important destination and difficult choices will need to be made on the way."
Now with an aim to launch at the end of March, Might and Delight have shown off a brand new trailer that you can watch below: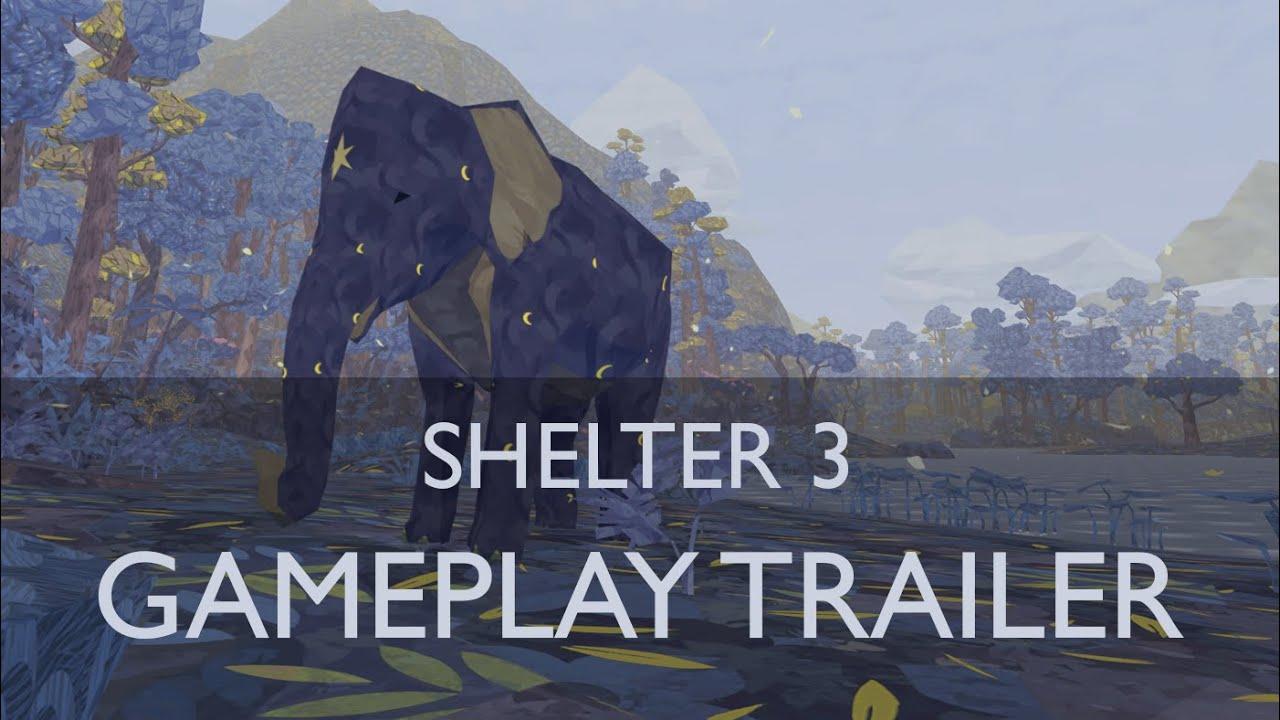 "Landscapes and fauna are rendered in mesmerising patterns and scored with an enchanting soundtrack by Retro Family, conjuring a magical world to lose yourself in. From lynx cubs to elephant families, from the tundra to the jungle, the next Shelter incarnation migrates to new territory, evolving into a new, magical game world and an experience that you won't forget. "
Looking really good, I'm not sure how much my heart will be able to take when one of the herd dies - it looks so damn sad. Elephants are truly majestic creatures so it's an intriguing animal to focus on. Once we see a confirmed release date we will let you know.
You can wishlist / follow Shelter 3 on Steam.
On a related note Might and Delight are also working on the 'TMORPG' (a tiny online RPG) called Book of Travels, check out some preview gameplay here.
Some you may have missed, popular articles from the last month: