It was clear from the moment it release that Iron Gate was onto something with Valheim, their Norse mythology and Vikings inspired open world co-op survival game.
For an Early Access game on Steam from a new developer to hit over 1 million sales in the first week, that's pretty damn incredible considering the competition they are up against. By the second day of release they were already hitting close to 20 thousand players online, by the fourth day it was hitting close to 100 thousand online and they've since hit a peak player count of 219,465 on Thursday, February 11.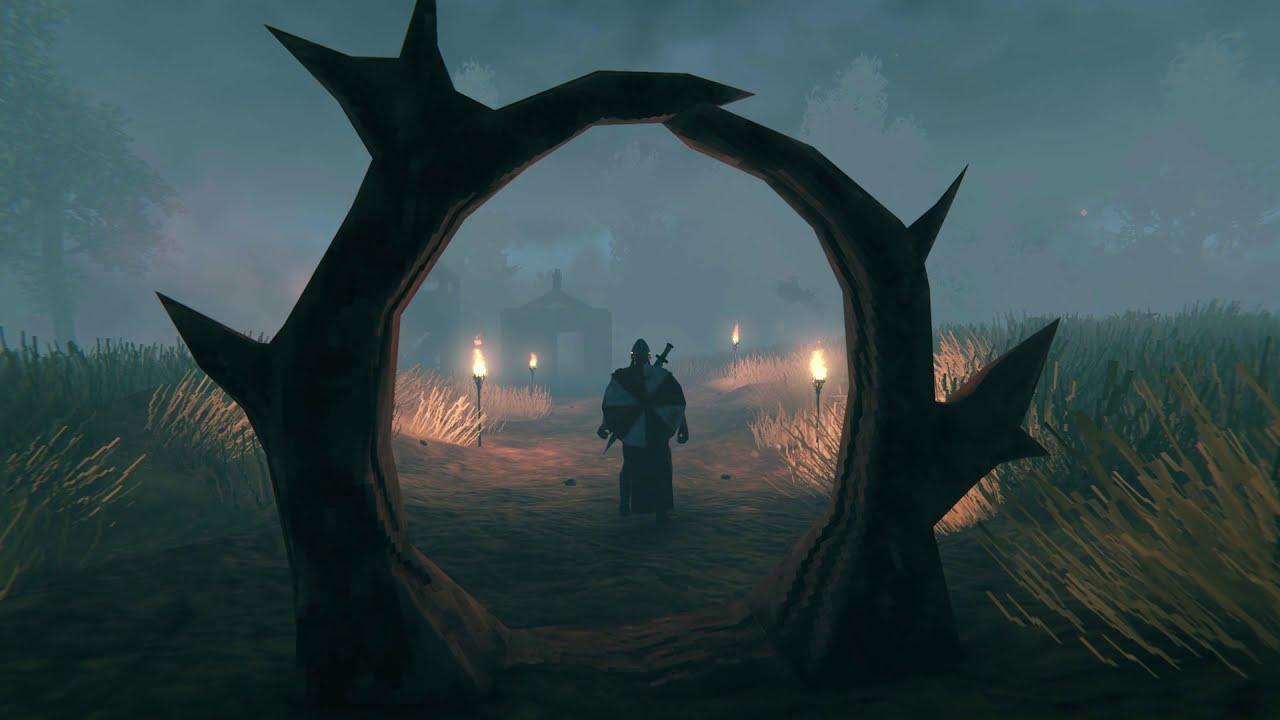 We did reach out to the developer to see how the Linux sales went so far but no reply yet. They're only a small team and due to the popularity, they've probably got thousands of emails waiting so it's not really surprising. A lot of it was developed on Linux too, so that's awesome.
They've got a lot planned to come to the game through 2021 and perhaps even beyond considering how popular it is, they should now have plenty of funding to ensure it sees a long life. It's already got a huge amount to see and do though, it's definitely going to stay as one of 2021's best Linux games.
You can buy Valheim with Linux support on Steam. It's an easy recommendation.
Just as a reminder: if you want to hook up with other Linux players, our Discord has a Game Server channel with multiple people hosting already and plenty of regulars from our community joining in on the fun.
Some you may have missed, popular articles from the last month: