Ever wanted to just fly high, be a cloud and rain all over everything? Well you will be able to on April 15 when Rain on Your Parade releases letting me be a total jerk cloud. A nice casual comedy game about causing chaos, what's not to love about this one?
"Travel the world as a cute cardboard cloud set to rain on everyone's parade! Help Cloudy the Cloud on its adventure to the mythical rain paradise: Seattle. Along the journey, you'll face an array of unique settings, challenges, spoofs, and satire. Unlock new powers, meet quirky characters, draw custom cloud faces, collect cool hats, accessories, and so much more!"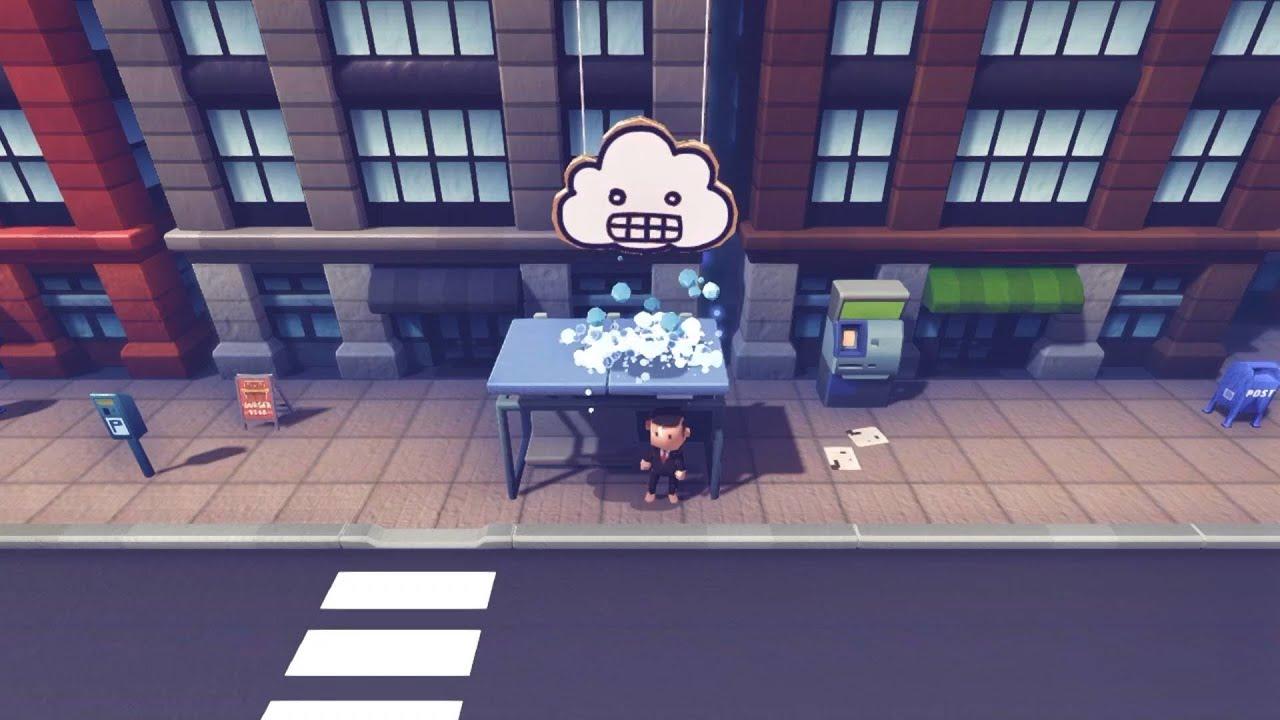 Features:
Ruin peoples day with rain, thunder, lightning, tornadoes and many more abilities.
Travel the world in over 40 levels causing disorder and havoc to weddings, cities, farms, military bases, parking lots and much more.
Give the mischievous cloud your personal touches. Draw a unique face and choose the hat it wears.
An upbeat and silly soundtrack that encapsulates the nature of the game.
The developer, Unbound Creations, is the award-winning game studio behind the Headliner series, founded by Jakub Kasztalski in 2013. Rain on Your Parade is quite a change in direction for the studio and they said they're "confident the game will make you chuckle at least three times".
You can follow it on Steam. There's a demo available right now. At release it will be priced around $14.99 / €12.99 / £11.99.
Some you may have missed, popular articles from the last month: