Danger Scavenger is a flashy run and gun looter-shooter from developer Star Drifters, it just recently left Early Access and with that came full Linux support. Note: key provided by the developer.
What is it? Danger Scavenger is a thoroughly intense cyberpunk-themed shooter, that puts you up against ruthless enemies controlled by the soulless AI. No dungeon crawling here though, it's a "skyline crawler" so you get to see the sights of the brutal future.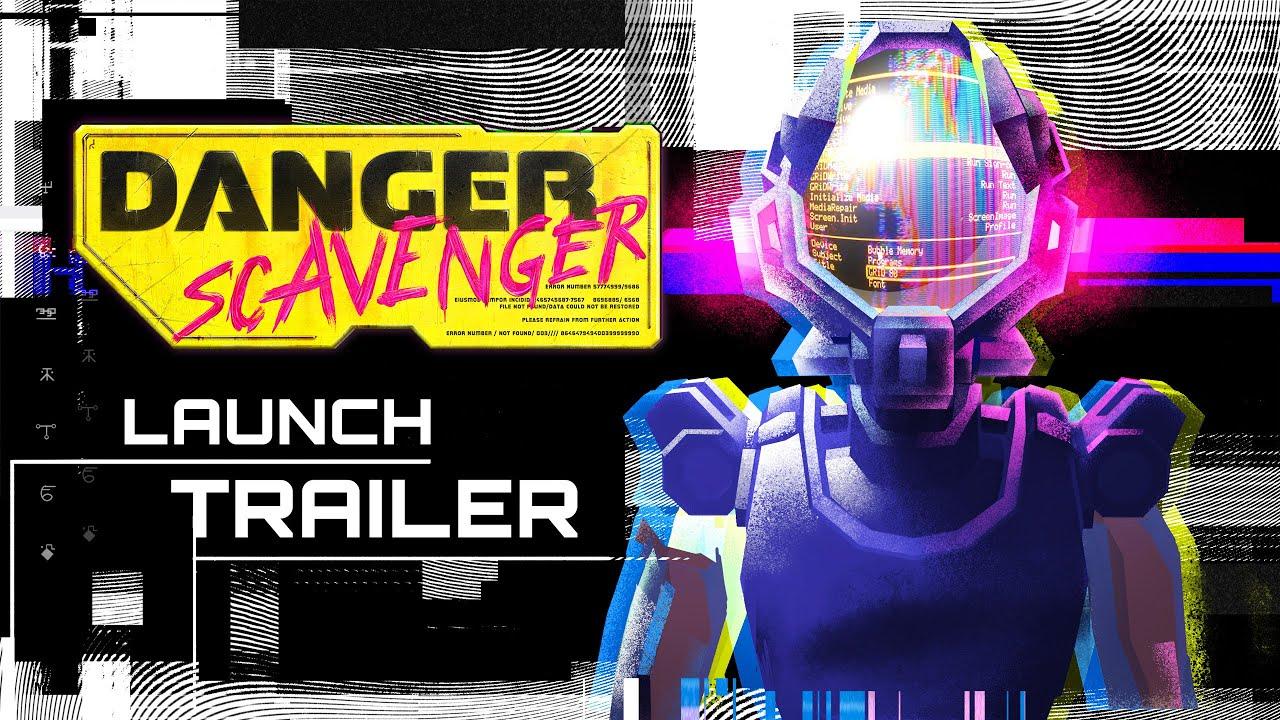 Features:
Dynamic risk-reward gameplay: choose your path wisely, face the challenges, and become the hero you've always wanted to be! Or... take an easier path and return with nothing.
Collect scrap and craft the equipment out of it. You can customize each weapon to your individual needs using the crafting system.
Unexpected item combinations to discover during your adventures. Design your perfect strategy by many trials and errors, obviously resulting in many deaths.
6 unique Scavengers - each one has their skills and style of dealing with problems: stealth, strategy, rapid-fire action, or maybe a mix of them? You decide!
Defeat 5 greedy corporations. Face 30+ types of enemies, their special versions, and bosses. Choose from a large selection of 30+ various weapons, 50+ active and passive items and upgrades to buy or loot.
You'll crawl higher than ever before - this unique skyline crawler takes you to the roofs of the breathtaking cyberpunk city, where you will face robots controlled by AI.
Team up and fight the enemy robots in Cooperation Mode
Danger Scavenger starts off real slow and easy but after only a few levels, it really starts showing its true face and it becomes incredibly hectic. Enemies start teleporting in all around you, so you need to make good use of your limited surroundings to dodge and shoot. You get a pretty great arsenal of weapons and abilities too, which makes taking down enemies and blasting through some destructible objects very satisfying.
If twin-stick shooting is your thing, Danger Scavenger is a pretty easy recommendation as long as you don't mind the screen effects used including what looks like chromatic aberration and some screen glitches when you get hit. Doesn't look like either can be turned off - so as long as you don't mind that, go for it.
You can buy it from GOG, Humble Store and Steam.
Some you may have missed, popular articles from the last month: