Ready to try another demo of a promising upcoming game? The developer of Drova - Forsaken Kin emailed in about their pixel-art RPG and it sounds pretty promising.
They mention that it's a pixel art RPG that "focuses on investigative exploration and combat with high player agency", with you choosing a side in a changing world "devoured by Ether, the essence of creation itself getting out of control when an ancient threat returns". So what they're saying is the world is dynamic, it changes and you have an effect on things - something like that.
A demo is out now where you get to experience a small slice of one side of the story. Trailer is below: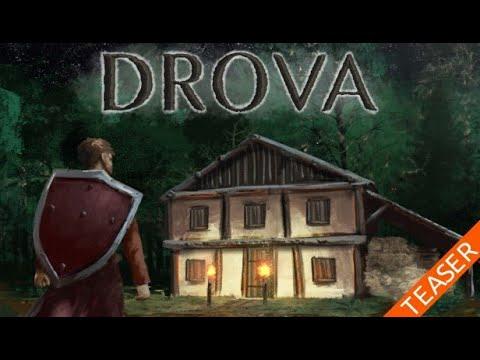 Feature Highlight:
Explore a dense, hand-crafted and changing world
Choice of faction results in a vastly different storyline
Atmosphere changes from low fantasy to dark fantasy as the game progresses
Use the mouse as your eyes to see behind obstacles and find clues
Multi-layered quests and dialogues
Visual impact on your character with every piece of equipment
Choose from a wide variety of weapons and spells to fit your play style
Tactical combat with the flow system
The developer, Just2D, mentioned how they've put "a lot of effort into Linux compatibility" so hopefully that works out well for them. Certainly looks good and after trying a bit of the demo I'm thoroughly intrigued to see where this goes in the full game due out in 2022.
If you want to try the demo it's on their itch.io page.
Some you may have missed, popular articles from the last month: